Water supply to hit half of Shimla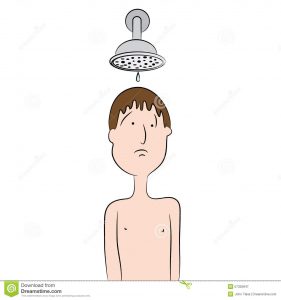 Shimla: Water supply to half of the state capital will be affected for the next couple of days.
Gumma one of the oldest water sources will not be able to supply 15 mld due to power cut and maintenace work on Friday affecting pumping of water completely at the station.
Shimla is already facing water shortage and a further cut this weekend will worsen the situation.Downtown Mall Road,Dhalli, Bhattakufar and Brahdi will be the most affected among other places.
Tourist rush is picking up in Shimla with the arrival of tourists ahead of Christmas and New Years Eve.