Kullu-Bijli Mahadev ropeway to be 2km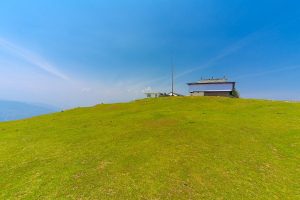 Shimla :The Rs 100 crore Kullu-Bijli Mahadev aerial work has been awarded to Usha Breco.The length of the rope way has been doubled to around 2 kilometres.
The company has been asked to build the project in two years. Usha Breco had also been given a concession period of 40 years.
To attract tourists the company has also been given persmission to build an eco-tourism site at the upper end of the project.The company is already building another ropeway in Kangra district.
The Kullu-Bijli Mahadev project has not been getting any bidders for long.