Pay and pension hike for HRTC staff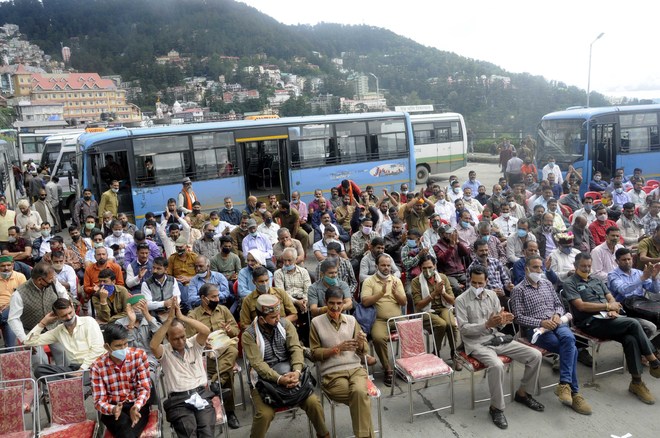 Shimla : HRTC staff have been given a raise of 19 percent DA and 4 percent IR ahead of Diwali. Pensions will also go up for from 1 Nov.
There are over 7000 HRTC pensioners. Since the last one year they were neither receiving pensions in time nor other financial benefits.
HRTC has over 11,000 employees. Unions of the HRTC have thanked the government for this Diwali gift.
HRTC is the lifeline of the hill state as there are neglegible rail and air services in Himachal Pradeah.