Bear mauls man in Kangra village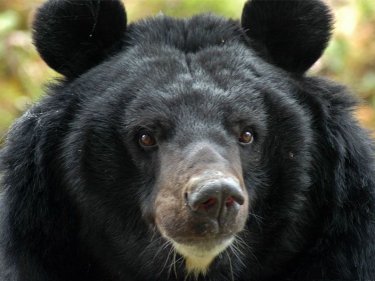 Shimla : A prowling bear attacked and injured a 60 year old man in a village close toKangra town on Wednesday.
Local media reports said the same bear has mauled many people in the area. Villagers are scared to venture out in the nearby forest.
Local people including the Pradhan have appealed to the wildlife department again to capture the bear.
But so far there has been no serious attempt by the wildlife people, local villagers were quoted as saying.