Himachal high peaks get snowfall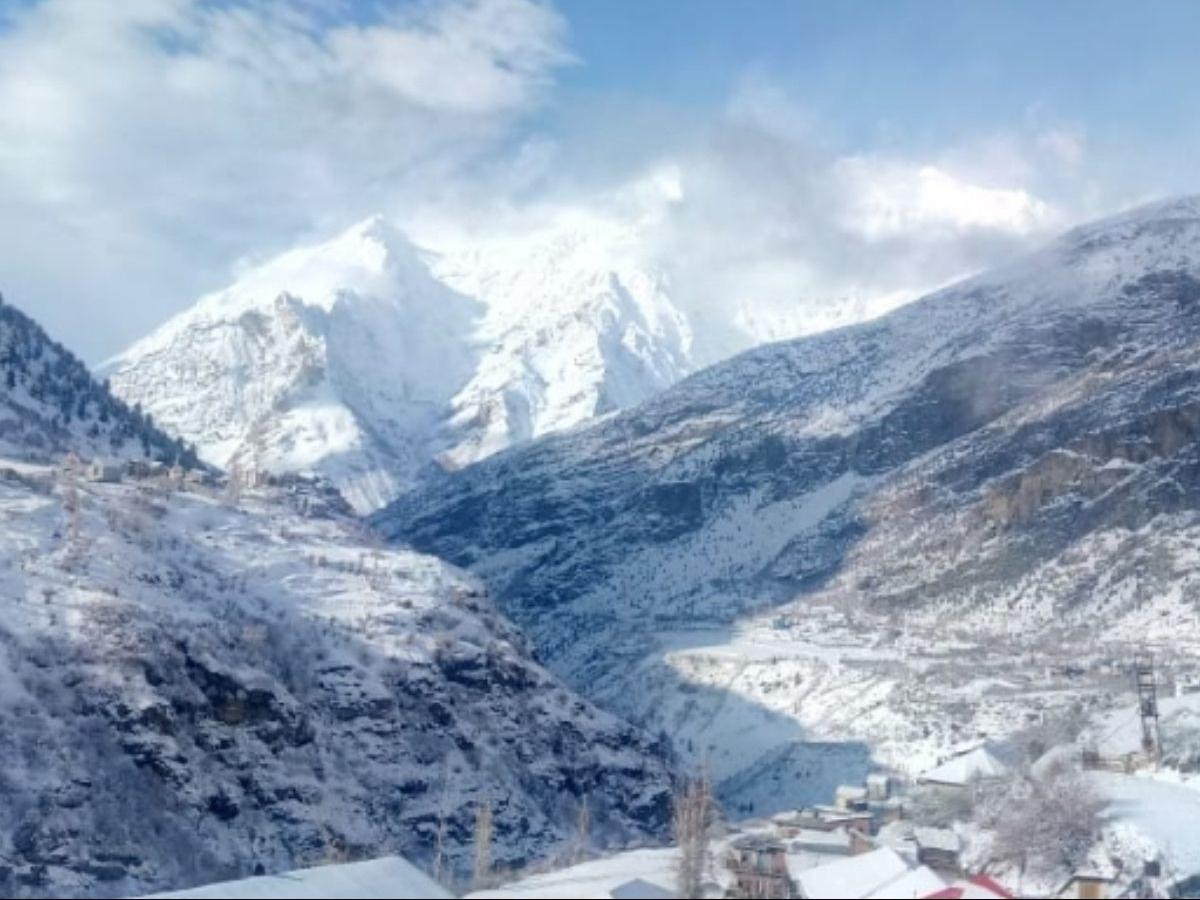 Shimla : Unseasonal wet weather continued in Himachal Pradesh for the second day on Wednesday with fresh snow in Lahaul & Spiti , Rohtang Pass and the surrounding high peaks.
This has increased cold in the higher and mid hills of the state.The weatherman has forecast dry weather on Thursday which also happens to be Diwali.
Temperatures in many places in tribal Kinnaur, Lahaul & Spiti distritcs are below freezing.
Tourists in the area are enjoying the snow and icy weather in these regions. They are visiting Lahaul & Spiti through the Rohtang Tunnel.
Light rain and hail took place at many places in the mid hills including the state capital Shimla.