Half of Bara Bhangal Panchayat homes have solar panels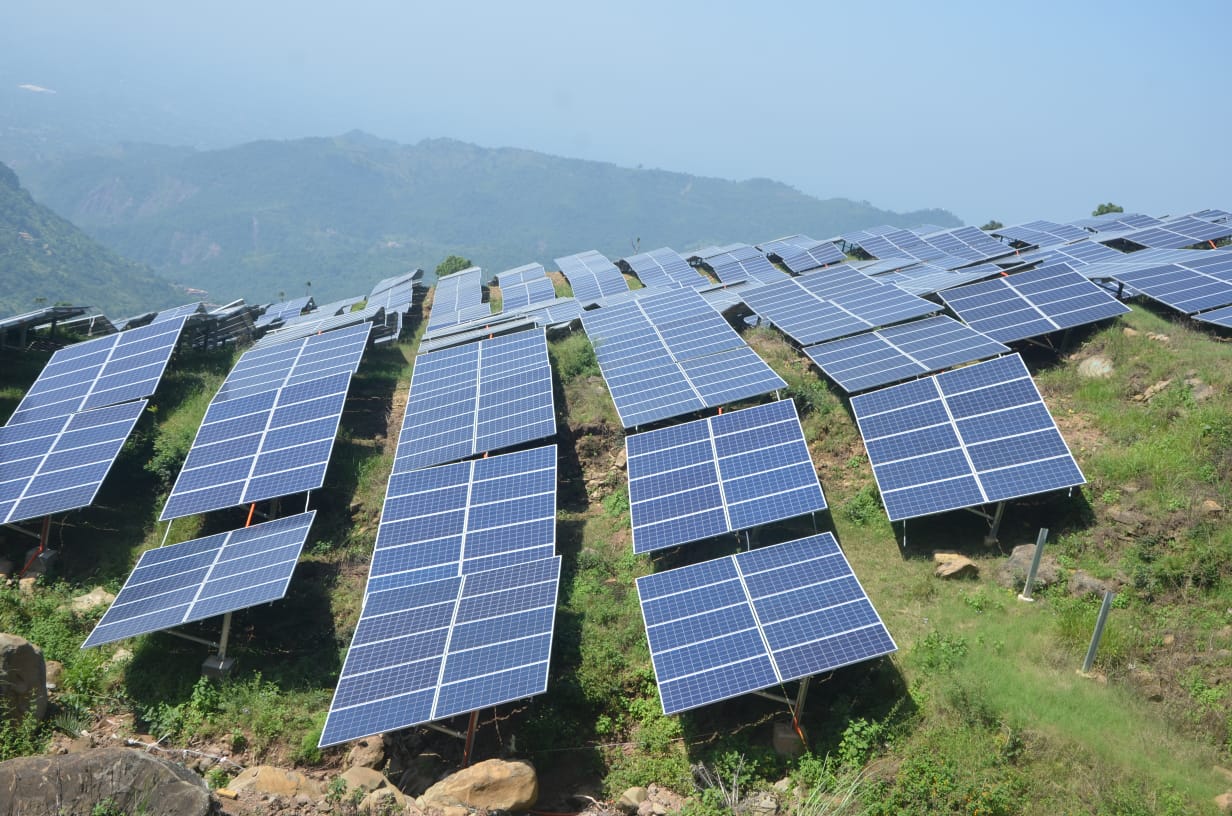 Shimla : One of the remotest panchayats in Himachal Pradesh Bara Bhangal has solar panels in over half the homes in the panchayat, officials said on Wednesday.
These solar panels are being installed by state run Himurja. So far Rs 5 crore has been spent in the project. Solar panels were recently transported by helicopter.
Himurja officials say every household will have solar panels installed by April next year.
The rugged mountainous region has frequent electricity breakdowns for long periods.