Ashiana, Goofa to close at 2 pm and Lift at 3 pm on Diwali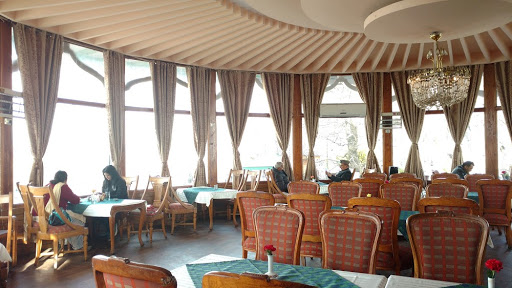 Shimla : The HPTDC's Ashiana and Goofa restaurants on Shimla's Ridge will close at 2 pm and the Lift connectting the Cart Road and the Mall Road will stop operating at 3 pm a senior HOTDC official said on Wednesday.
This is being done to allow the HPTDC staff to go home and celebrate diwali.
These outlets are very popular with locals and tourists and normally operate from 8am to 10 pm seven days a week.