Diesel cheaper by Rs 17 and Petrol by Rs 12 in Himachal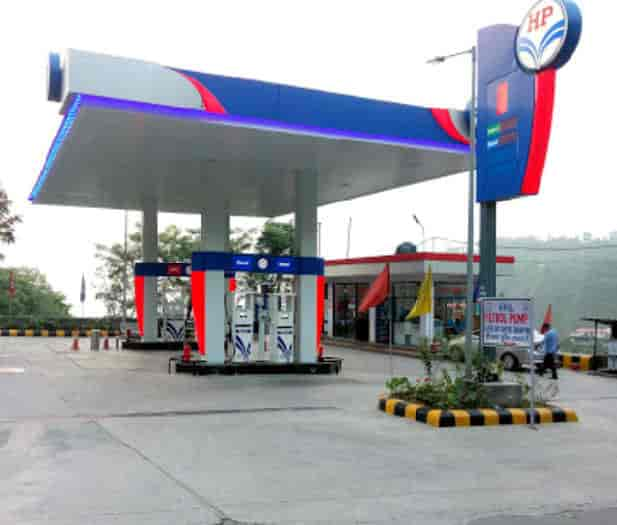 Shimla : Petrol is now cheaper by Rs 12 and Diesel Rs 17 in Himachal Pradesh, a spokesman of the state government said here on Thursday.
This huge drop in oil prices is due to VAT reduction by both the Centre and the State government.
The high prices of oil was a big issue during the election campaign in the recently concluded by-elections and the ruling BJP lost one Lok Sabha seat and 3 assembly seats.
A notification was issued on Thursday here.