Himachal to reopen all schools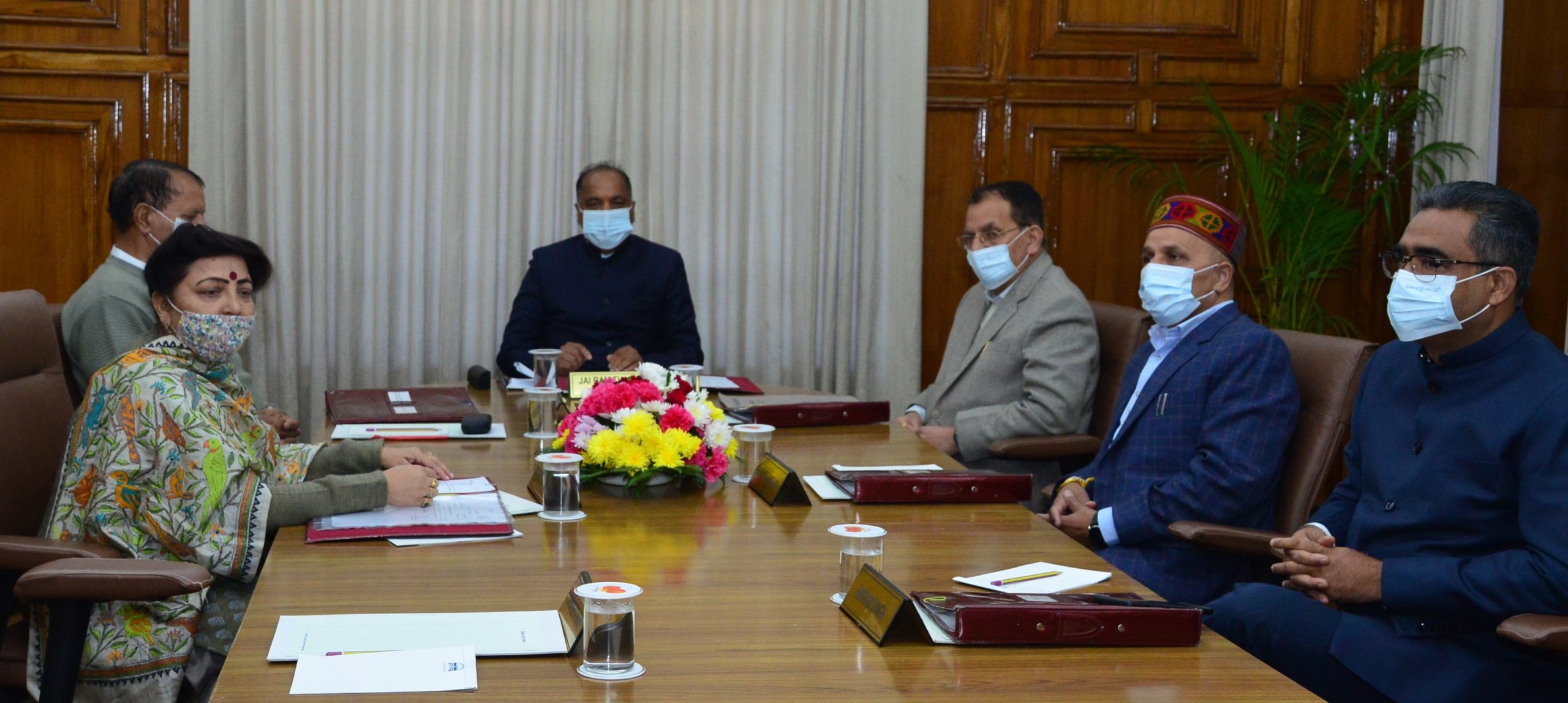 Shimla : Himachal Pradesh today decided to reopen all schools from Nov 15. While students from class 3 to 7 will be able to go to school from 10 Nov. Students of 1st class to class 3 can attend school from Nov 15.Students of class 8 and above are already going to school. Schools were closed early last year due to covid.
The state cabinet also decided to operate buses on full capqcity instead of the earlier 50 per cent capacity. The winter session of the Vidhan Sabha will be held from Dec 10 to 15 Dec at Dharamsala.
The Cabinet decided to constitute a Committee under the Chairmanship of Chief Secretary with Vice Chancellors of Himachal Pradesh University, Shimla and Cluster University Mandi and Secretary Education as its Members to work out the modalities to set up a State University at Mandi.
It gave its nod to enhance the stipend of PG-MDS students of Himachal Pradesh Government Dental College Shimla by Rs 5000 per month from 1st April, 2021.Now the MDS students of 1st year will get Rs 40000 instead of Rs 35000, 2nd year students would get Rs 45000 instead of Rs 40000 and 3rd year students will get Rs 50000 per month instead of Rs 45000. 
The Cabinet gave its approval for inclusion and addition of more items in the existing schedule of the Himachal Pradesh Agricultural and Horticultural Produce Marketing (Development and Regulation) Act, 2005 to achieve the perspective growth of diversified agriculture and allied sector in the larger interest of farm community of the State. Earlier as many as 131 items were included in the existing schedule of the Act.
Now as many as 259 items including cereals, pulses, oil seeds, fruits, vegetables fibres, animal husbandry products and livestock, condiments and species, medicinal and aromatic plant species, flowers, potted plants and their seeds and other produces have been included under it.