AAI submits fresh master plan for Mandi airport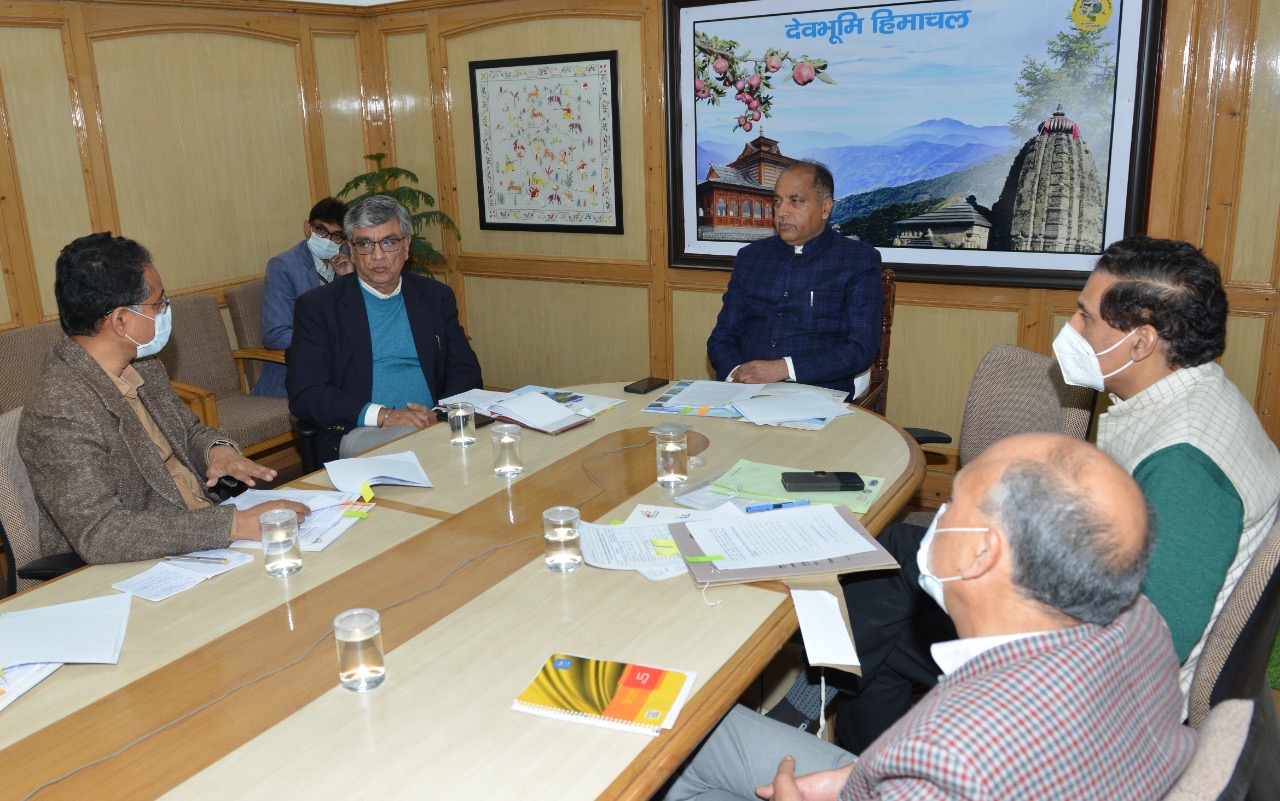 Shimla : The Airports Authority of India(AAI)has submitted a revised Master Plan alongwith the land required so that the Runway orientation of the proposed Greenfield Airport Mandi can be fixed and OLS charts can be prepared by the consultant.
A spokesman of the Himachal government said the state has got LiDAR (Light Detection and Ranging) survey done through WAPCOS for fixing the alignment of Runway as per the suggestions of the Ministry of Civil Aviation and Airports Authority of India.
This survey was completed in July this year and WAPCOS Geokno India has submitted the LiDAR Survey Data to AAI.
As per the site clearance given by the Ministry of Civil Aviation and Master Plan submitted earlier Runway of 2100 meters was planned with possible extension of 1050 meters on southern side.
The Aerial LiDAR survey and in accordance with the decision in the meeting with the Union Minister of Civil Aviation feasibility of Runway with a length of 3150 meters was explored. Based on the analysis revised layout has been worked out with an extended Runway length of 1050 meters on northern side instead of southern side.
The major shift in the side the runway would be suitable for operation of AB-320 type of aircraft. The operation through this airport would be possible throughout the year with night landing facility with provision of CAT-I lighting system.
The State Government would also contemplate to formulate a Joint Venture Company between the Government of Himachal Pradesh and Airports Authority of India for developing this ambitious project.