Now daily Shimla water supply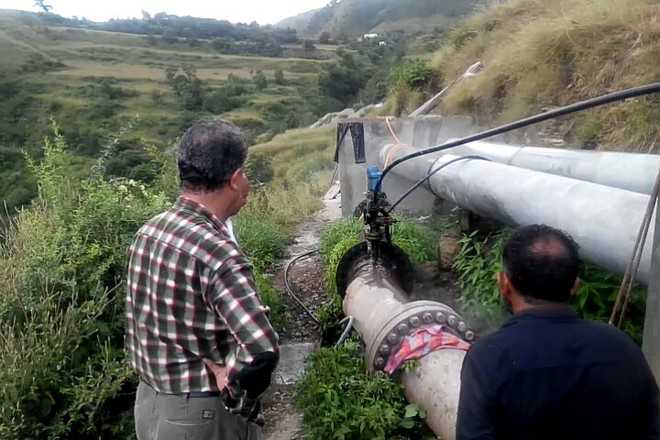 Shimla : Shimla town has started receiving water every day. This is largely due to the Giri river water supply pumps working full capacity and supplying over 17 mld water every day.
An official of the Shimla civic body said the total water from various schemes on Tuesday was around 47 mld.
Daily water supply will come as a big relief to residents in this festival season when the number of locals and tourist number shoots up in the hill station.
It remains to be seen though for how long the civic body and the private company are able to maintain this supply.