Cong wins 4 zero in Himachal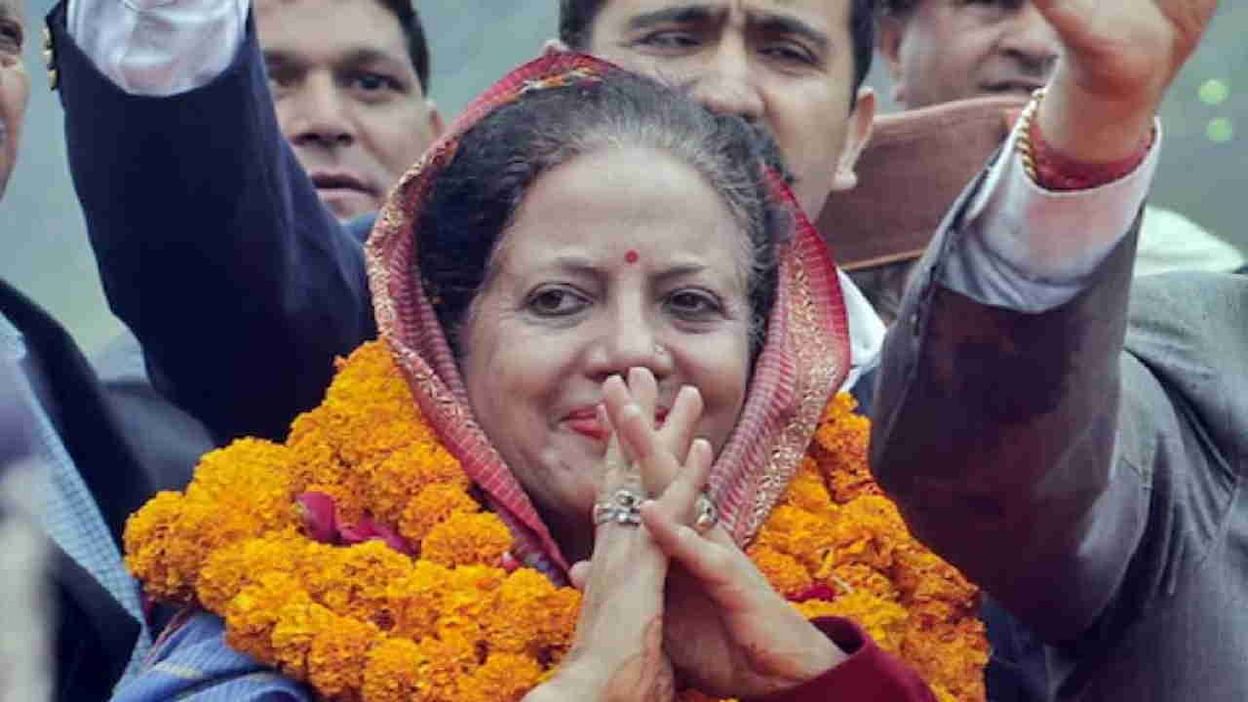 Shimla : The results of the by-elections held for one Lok Sabha seat and three Assembly Constituencies in the state were declared today.
Congress candidate Pratibha Singh won the by-election for Mandi Parliamentary Constituency by getting 3,69,565 votes. BJP candidate Brigadier Khushal Chand Thakur got 3,62,075 votes.
In the by-election for Fatehpur Assembly Constituency, Bhawani Singh Pathania of INC won the election by getting 24,449 votes whereas BJP candidate Baldev Thakur got 18660 votes.
In the Jubbal-Kotkhai Assembly Constituency Rohit Thakur of INC registered victory by getting 29,955 votes. Neelam Saraik of BJP got 2644 votes, Independent candidate Chetan Singh Bragta 23,662 votes.
In the by-election for Arki Assembly Constituency, Sanjay Awasthi stood victorious by getting 30,790 votes. Ratan Singh Pal of BJP got 27,570.