Man falls to death in Dharamsala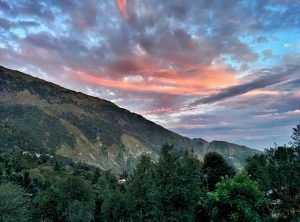 Shimla: A man fell down a steep hillside in Dharamkot in the upper hills of Dharamsala and died later on Wednesday, police said.
He fell unaconsious due to the fall and was taken to Tanda medical college and from there was sifted to PGI Chandigarh where he died.
Police have not yet been able to identify the deceased but looks like a Tibetan around 40 years old. A bus travel ticket was found in his pocket.
Dharamkot is one of the most popular spots with foreigners in Himachal Pradesh. This is also the space which is the closest to the snow line.