Jaundice continues in Shimla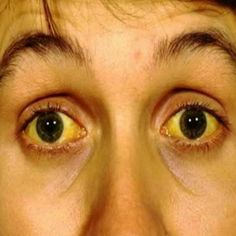 People are still falling ill due to jaundice in Shimla and Solan despite the incubation period of hepatitus e ended over a month ago in the state capital.
A 60 year old man died due to hepititus e in IGMC(Snowdon) on Friday taking the toll to 18 even as the state government says the death toll is still 11.
People are still testing positive for hepititus e in both the towns proving that infection still continues in water sources.
It is surprising that the state government has not picked up water samples since late January and sent them to the Pune institute of virology.
Water from the filthy Ashwani khud is not being taken since January 2 but the infection it caused continues to linger in pipes and tanks.
In early February the municipal corporation had advised people to clean their water tanks to remove the infection.
This was carried out by most people.The IPH department had also carried out heavy chlorinisation of the water supply for many days last month.