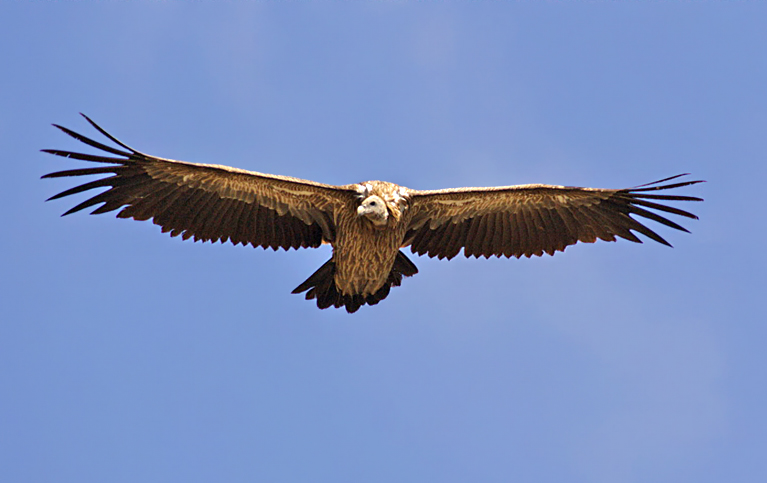 Shimla : An injured vulture was saved by three men on the Shimla-Narkanda highway after the bird was hit by a speeding vehicle at Devidhar.
The bird was taken to a nearby veterinary hospital.After treatment the vulture was moved to a nearby zoo on Monday.
The highly threatened Himalayan vulture numbers have shrunk dramatically in the last few decades. But have shown some improvement in recent years after banning the diclofenac drug on livestock.The vultures catch the disease after feeding on carcass' of cattle.
Diclofenac is an anti-inflammatory and analgesic drug used on livestock.
Himalayan vultures can often be sighted on the Narkanda-Baghi area among other places.