MTB Himalaya cycle rally starts 28 Sept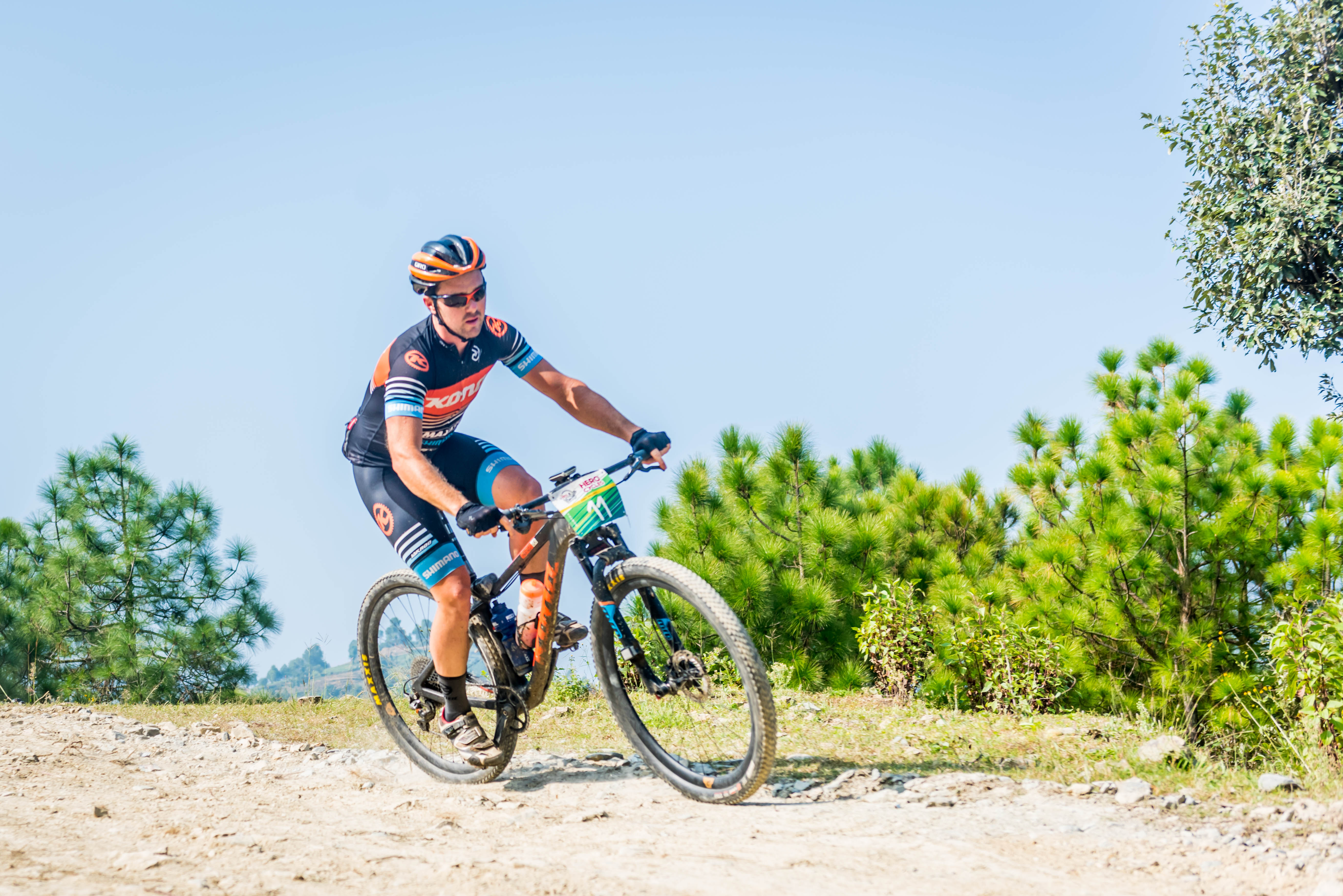 It will be the 13th time Shimla will witness yet another season of the cross-country marathon challenge in the 13th Hero Cycles MTB Himalaya.
More than 70 riders have confirmed their participation for the MTB extravaganza. The race is all set to commence from the capital city on the 28 Sept.
The race touted to be one of the toughest in the country is organised by Himalayan Adventure Sports and Tourism Promotion Association (HASTPA)  and Hero Cycles , from 28 Sept to 7 Oct 2017.
The route for this season largely remains the same.Starting from Shimla to Dharamsala. Some new off-road sections will be added.
The riders cover 650km across 8 stages with an elevation gain of a 16,500m.
Like always riders will comprise of professional riders from across India and overseas.They will compete in 5 categories – Men(18-39) , Women, Team of Two, Masters(39-49) and Grandmasters 49 plus.