HPCA files petition against land takeover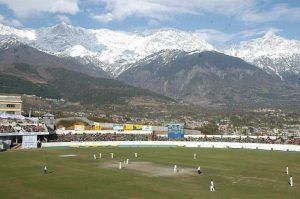 Shimla:The Himachal Pradesh Cricket Association(HPCA) on Wednesday filed a petition in the state high court here against the decision of the state government to cancel the lease of land granted to it.
The cricket body has challenged the Kangra DM's decision to take over the cricket stadium in Kangra and also the adjoining Pavilion hotel which it owns .
The HPCA said it had not been given proper opportunity of being heard before taking the decision. The petition is likely to come up for hearing on Thursday.
Urging that the decision should be set aside and the state authorities be restrained from taking any coercive action.