Hip surgery at 101 years : IGMC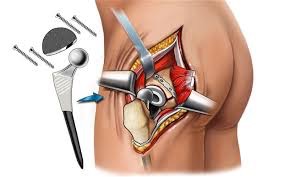 Shimla :Kaushalya Devi 101 years old underwent a successful hip replacement surgery in Himachal Pradesh's IGMC(Snowden) hospital.
The centurion from Hamirpur had recently suffered a hip fracture.The operation was performed by a team of doctors led by Dr Mukund Lal. The operation lasted four hours.
On Sunday the 101 year old was discharged from hospital.Hip replacement is usually difficult after the age 65.