Himachalis still stranded Overseas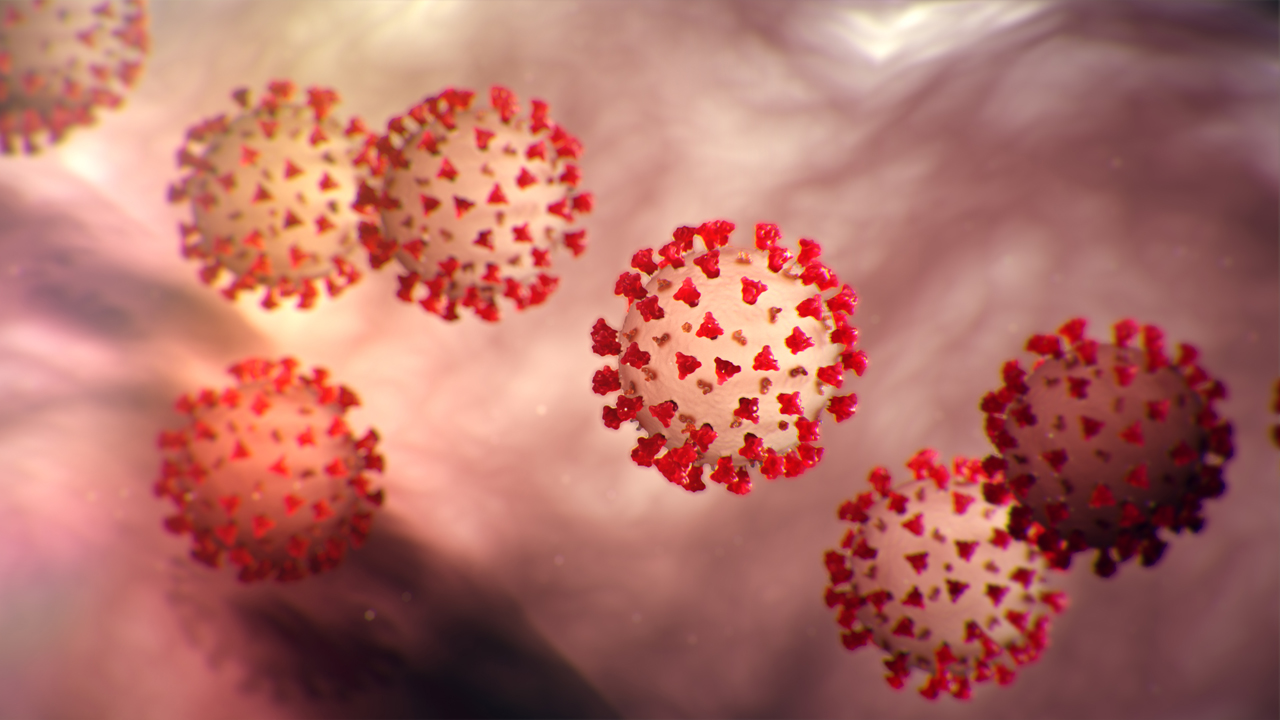 Shimla : Many Himachalis continue to be stranded overseas and they are still awaiting to be ferried home.The Himachal Pradesh governmeng has so far flown in 713  people stranded abroad in 69 countries and cities which includes UAE, USA, England, Australia, Russia, Kirghizstan, Ukraine.
As per SOP the passengers were received and medically screened Delhi and Punjab at airports. After that they were handed over to help desk of Himachal Pradesh with a certificate clearly mentioning that they have been medically screened and found asymptomatic for facilitating their travel for further quarantine.
The task of Helpdesk was to take over the persons from respective governments of Delhi or Punjab and facilitate their travel by hiring them taxi if needed. The office of Resident Commissioner also made all the further arrangements for their quarantines in respective districts in coordination with districts.
Once this SOP was issued the challenge was to ensure repatriation of maximum number of Himachalis as there was a huge demand from against meagre supply of seats in Air India flights. However after concerted efforts and great help from Mr. Robert, Joint Secretary and Nodal Officer, MEA it could materialise resulting in residents repatriated to the state.
Similarly, matter was taken up with DM Champawat (Uttrakhand State) for bringing eight persons stranded at Nepal, who were received at border, boarded in a bus and sent to Paonta Sahib where the RC office had already tied up with DC Sirmour to get them quarantined.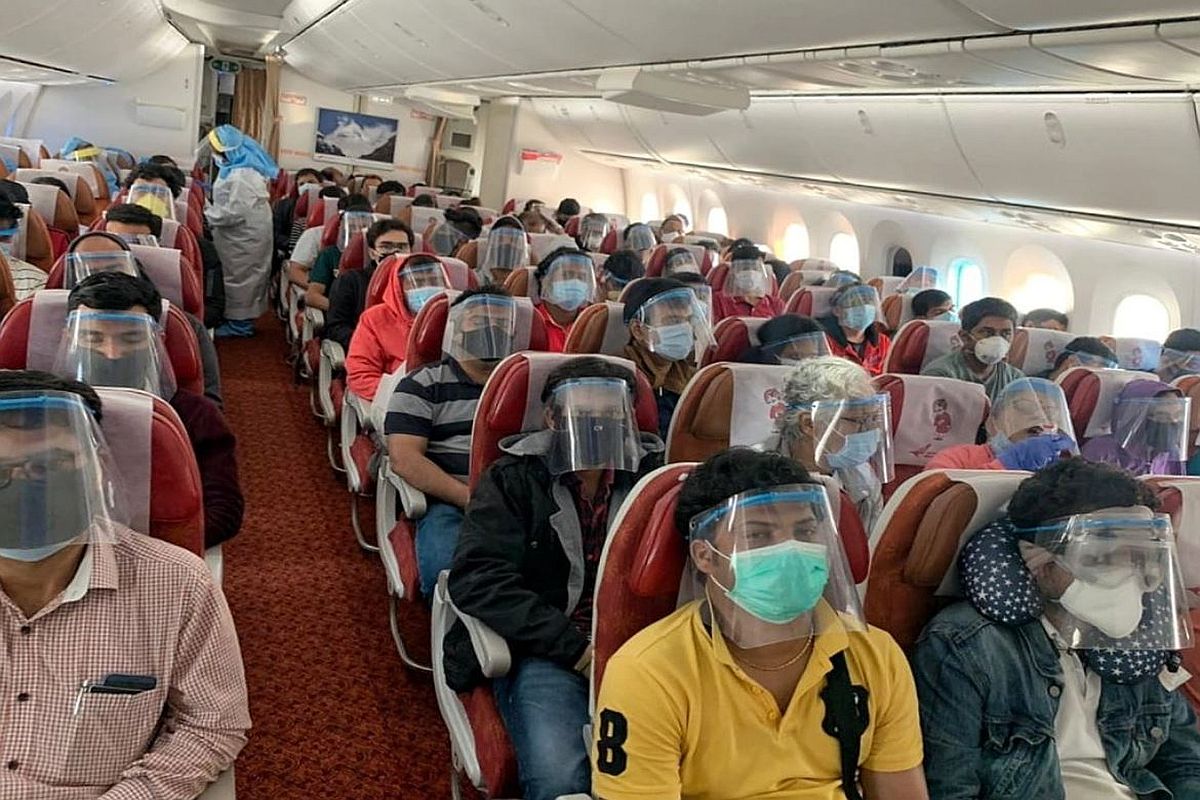 Likewise, matter was taken up with police personal at Attari border for bringing Himachalis stranded in Pakistan. The team of officials with authority letter was sent to Attari border who after receiving them and doing the formalities were facilitated in a taxi to their native place for institutional quarantine.
People from Maldives reached at Kerala and Tamilnadu. The matter was taken up with the Governments of Kerala and Tamilnadu to receive them and putting into institutional quarantine at Kerala and Tamilnadu.
Bringing medical students from Ukraine and Kirghizstan took lot of pursuance with the MEA and Embassy and the first lot of 54 students from Ukraine reached at Chandigarh airport by Air India flights and charter flights. The nodal officer deputed the team of officials to receive them, arranged three HRTC buses in coordination with MD, HRTC and facilitated their travel to respective quarantine hotel in respective zone. Same was the case with students from Kirghizstan who reached at Chandigarh and Delhi airports after lot of efforts made by the office.