Monsoon arrives in Himachal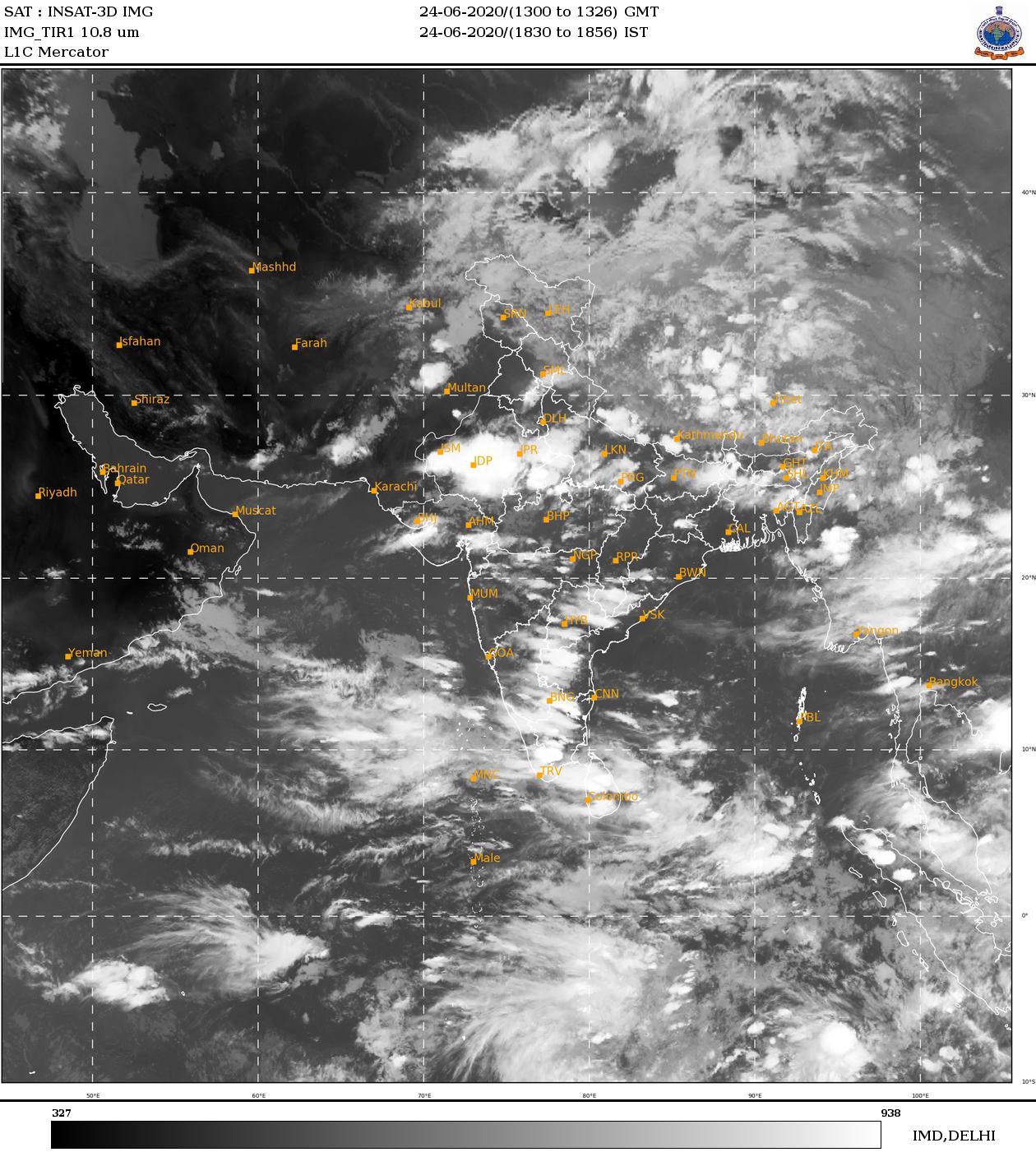 Shimla : The monsoon has arrived in all parts of Himachal Pradesh today.Many areas reported sharp showers followed by fog.
The weather office said along with Himachal Pradesh the monsoon has covered neighbouring Uttarakhand and Jammu & Kashmir as well.
Last year the monsoon arrved on July 2 in the state.Light to moderate rainfall has been forecast over the next couple of days.