Himachal woefully short of revenue officials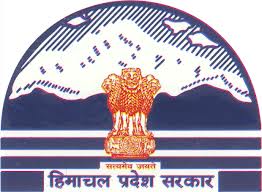 Shimla : Officials looking after revenue and other related matters in Himachal Pradesh are heavily short of revenue officials like Tehsildars , Naibs , Kanungos and Patwaris .
"Presently 22 posts of tehsildars , 47 naib tehsildars , 35 kanungos and 595 posts of patwaris are lying vacant in the state ," the state revenue minister Kaul Singh told the state assembly here Monday .
"The process of filling up vacant posts in the promotion quota will be started after the stay granted by the supreme court on promotions is vacated ,"he said .
In a written reply to another question on violation of section 118 which allows outsiders to buy land in Himachal the revenue minister said .
"In the last three years there are 246 registered cases of violation of section 118 . Of these 110 cases have been disposed off and 136 are pending .The highest complaints are from Shimla , Hamirpur and Solan districts ," he said .