Himachal starts womens' helpline App, mafia no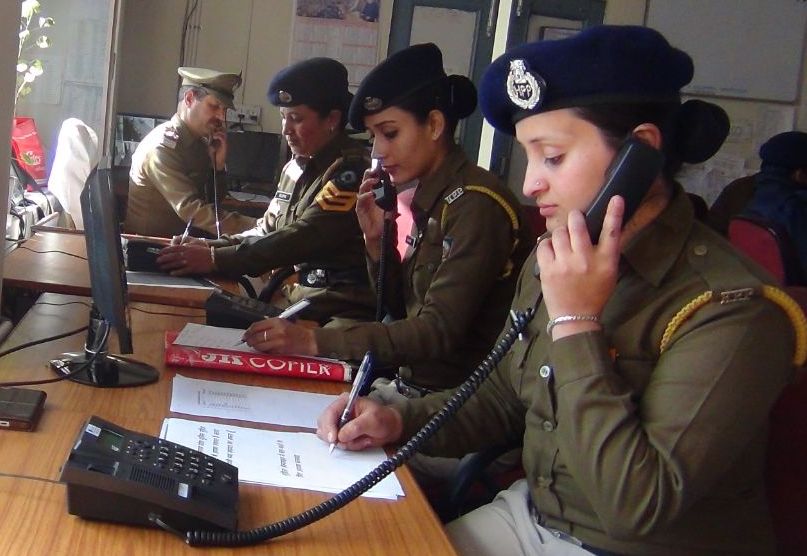 Shimla : If any women is in trouble in Himachal Pradesh she can press the red button of the Shakti App launched here on Friday.
The State Informatics Officer Ajay Singh Chahal said the App is both in Hindi and English and does not require internet connectivity. On a hard shake during a scuffle the App would send GPS location to the sender.
Even if the phone drops down the message would be sent to the nearest police control room within 20 seconds. The Shakti App will also do auto audio and video recording.
The app is designed by National Informatics Centre (NIC) Himachal Pradesh for the police and was launched by chief minister Jai Ram Thakur here .
Besides this the "GUDDIYA" help line number 1515 and Hoshiyar Singh help line on toll free number 1090 were also launched.
Chief Minister Thakur said this was an initiative for protection of women in the hill state. "It was unfortunate that the image of the  police was damaged in the infamous Gudiya Rape and murder case, and we want to ensure such incidents do not happen in Himachal again."
Thakur said Hoshiyar Help line would be monitored by his office round the clock. He said that the government would come down heavily on different types of mafias including drug, forest and mining mafias operating in the state.
The state police chief SR Mardi said that besides the app and toll free emergency helpline numbers one could also contact ‪9459100100‬ which was a whatsapp number, SMS number is ‪9459100100‬. The Nationwide Emergency Response System (NERS) Call number is 112.