Aadhaar card saturation in Himachal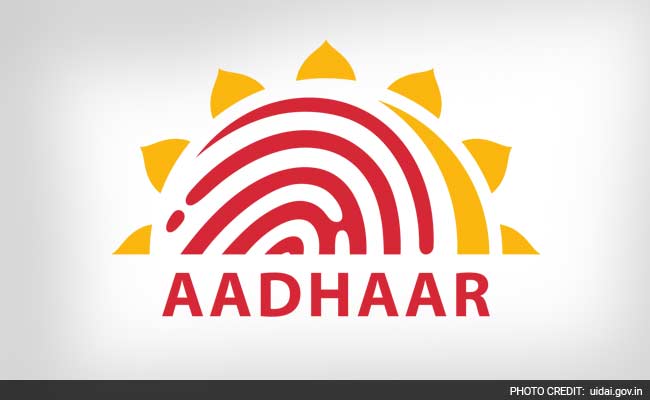 Shimla : With the obsession of making aadhaar cards Himachal Pradesh now has more than per head aadhars in the hill state.
So far over 104 per cent of the people have aadhaar. Nine out of the Twelve districts have over 100 per cent of this document. With Hamirpur leading at 114 per cent.
Despite this the making of aadhaar cards will continue in the state till March 31 2018.
Shimla district has the lowest ratio at 95 per cent, but the district has seen a rise of 22 per cent in the last one year.