Himachal panchayat polls on 2016 new year's day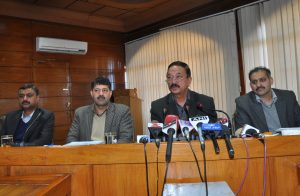 Shimla : The second and last phase of the Himachal Pradesh panchayat elections will be held on January 1, 3 and 5, 2016.
The state election commissioner T G Negi said Saturday polling will be held from 7 am to 3 pm. Counting will take place immediately after polling ends.
Counting of panchayat samiti and zila parishad bodies will take place on 7 January.
These elections are seen as significant as two years later the state assembly polls will take place.