Activist Saroj Vashishth passes away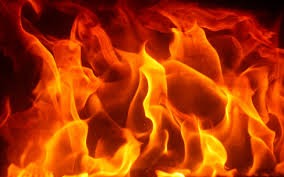 Shimla: Noted social activist Saroj Vashishth died after suffering burn injuries at her home in Shimla on Sunday, police said.
In her late 70s Vashishth came into prominence in the 1990s as a theatre story teller in Tihar jail.
Soon after she moved to Shimla and carried out similar work in the local Kaithu jail among other places.She was also a radio artiste a d published three poetry books.
Vashishth lived in Shimla's Vikasnagar.Sunday morning there was a fire at her house, she was rescued and shifted to Snowdon hospital. She suffered severe burn injuries and was declared dead on reaching hospital.
State chief minister Virbhadra among others have mourned the passing away of Saroj Vashishth.