Himachal govt to acquire Bantony Castle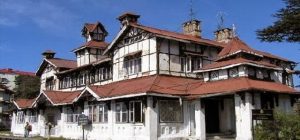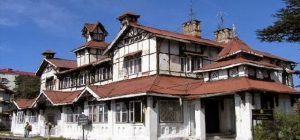 Shimla: The Himachal government on Wednesday decided to acquire the entire land of the disputed Bantony Castle in downtown Shimla.
The land owners will be given Rs 27.84 crore.The old Bantony Castle building will be refurbished and a museum will be set up there.
A recreational park, benches, paths and a restaurant will also be developed for the benefit of locals and tourists, a spokesman of the government said.
The Bantony Castle is one of the oldest buildings in Shimla and is located next to the Grand Hotel and spreads over 12 bighas.The main building is in a dilapidated condition.
The cabinet also decided to construct a long pending construction of the 317.50 meter, span (pre-stressed) bridge over Govind Sagar at Baghchhal in Bilaspur district.
It was also decided to cancel the agreement of May 2012 between YSS department and Himachal Pradesh Cricket Association (HPCA) in respect of outdoor stadium at Nurpur in district Kangra.