Himachal destroys cannabis on 1100 hectares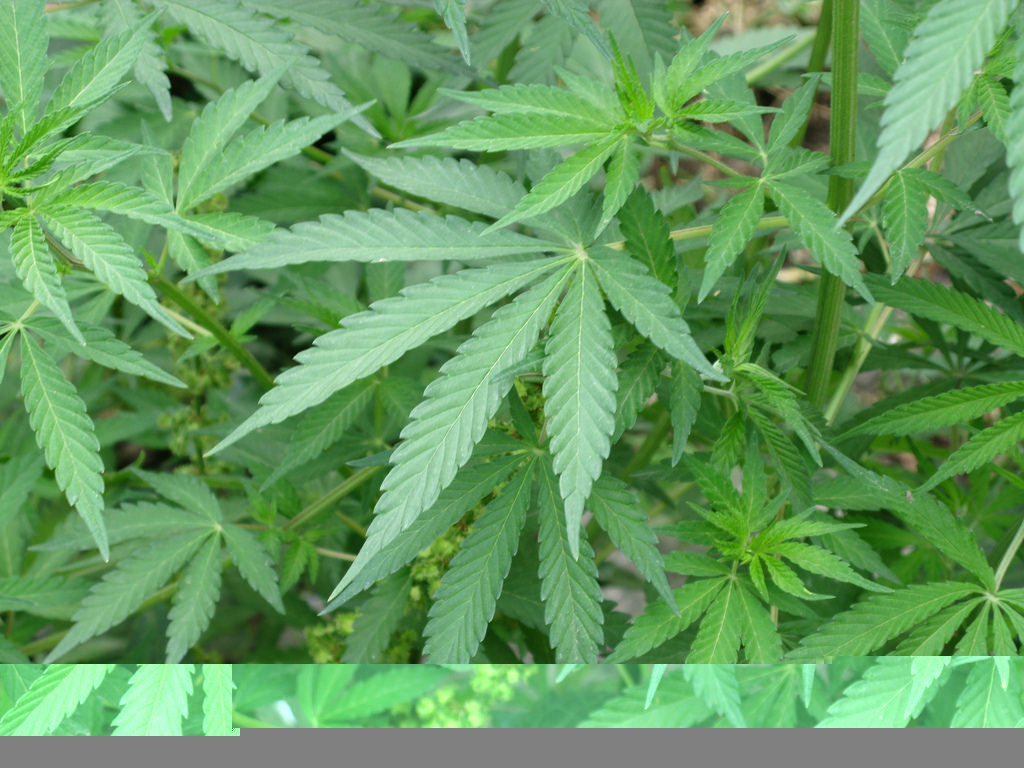 Shimla : The Himachal Pradesh government claims to have destroyed cannabis on 1100 hectares of land in a single day.
This was done by the police and civil departments including teams of Narcotic Control bureau (NCB) assistance on Sunday, the state chief secretary VC Pharka said.
Lower level field officers like forest guards, patwaris, beat constables and panchayat secretaries have been asked to destroy more cannabis in their areas.
The mid hills of Kullu and Shimla are particularly notorious for cannabis which mostly grows wild. It is smuggled out of the state.
Huge tracts of land are still under cannabis.Foreigners in the Kullu valley are also attracted to this contraband.