Court slaps Rs 100 crore fine on Jaypee , cancels thermal plant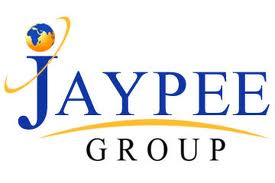 Shimla : In a major judgment delivered Friday the Jaiprakash  Associates Ltd(JP group) has been imposed Rs 100 crore damages by the Himachal high court for violating the law to set up a cement plant at Bagheri in Himachal Pradesh's Solan district  .
The court also penalized the company for making false pleas before the state government and to the court in this matter .
The high court has also ordered the cancellation of the 62 MW thermal plant(also in Solan district) to the JP group and dismantle it within three months .
The landmark order came after a green NGO filed a PIL .
The court said the company managed to get permission even without the environment impact assesment clearance.
The order was delivered by Judges Deepak Gupta and Sanjay Karol . It says the damages must be paid in four equal installments ending March 31 , 2015 .