34 films to be shown at Shimla film festival 2014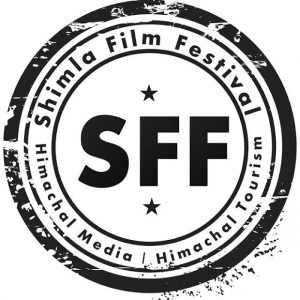 Organisers of the first Shimla Film Festival said Friday 34 films have been short listed by the jury to be screened during the two day festival starting April 12 .
"They include documentaries , music videos and spots," Ravinder Makhaik chief organiser of the event told Sun Post.
"The films are an interesting mix by local and Indian filmmakers. There is even a small participation by international filmmakers," Makhaik said .
Talking about some of the films he said , Aas – every life has value, a short film in the open category, shows how two kids, later joined by two love birds, get together to save a sacrificial goat.
Waapsi, a short film in the open category is about a Punjabi migrant returning from Australia to seek a future in India.
Dile Ch Vasya Koi, an award winning Dogri film is set in Dharamsala– where love alone triumphs.
"But, Who Killed My Choldhood?" an open category documentary, set in Birsha Munda Jail, Ranchi, is a touching tale of a child growing with her falsely accused under trial mother.
Budhha Pahad Ka is a Kullu comedy with good pahari lyrics and music .
So Heddan, So Hoddan (Like here, like there) is a journey with a pastoral community set in Kutch, Gujarat.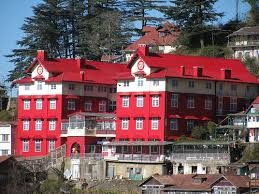 The Bench, a short film is about a loser arousing hope in another loser to a win-win situation.
Where Ekal Nari is about women empowerment, Run of the Rivers, also a documentary is about the conflict of environment versus development in Himachal .
Aakhiri Munadi, a short film depicts how the retirement day turns out to be the most memorable and professionally rewarding one.
The Bread, a film by an international filmmaker shows how a small town grocer beats supermarket influences with smart business acumen.
State Governor Urmila Singh will present the film awards on April 13