317 inter-state buses from 1 July : Himachal roadways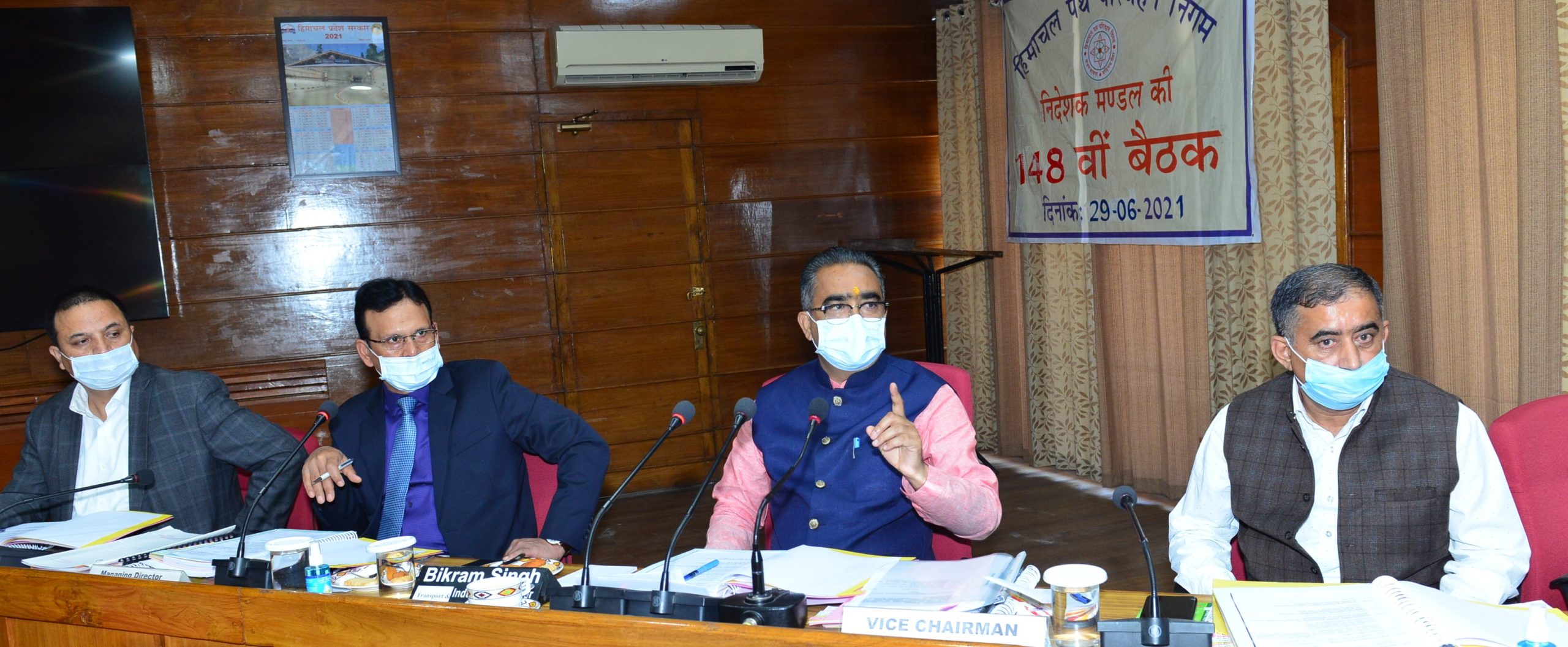 Shimla : The Himachal Pradesh Transport Corporation(HRTC)will start 317 inter-state buses to neighbouring states from 1st July.Out of these 15 will be Volvo buses, four deluxe and 298 ordinary buses. 
Covid-19 protocols would be ensured in these buses.
At a meeting chaired by the state transport minister Bikram Singh it was also decided that nine year old HRTC buses having zero book value would be recommended for condemnation. To maintain the fleet strength and ensuring the safety of passengers, new buses would be purchased soon, the minister said here today.
Bikram Singh said 205 diesel buses will be purchased by spending Rs 86.15 crore. Out of these, 115 would be 47 seater ordinary buses, 30 would be 37 seater ordinary buses, 50 would be 3×2 seats AC buses, five 2×2 seats AC super luxury buses and five tempo travellers would be separately purchased for Bharmour area of Chamba district.