Shimla mobile services : BSNL plans 16 more towers in town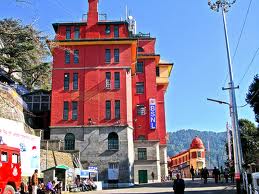 Shimla : BSNL plans to improve its poor network and call dropping problem in Shimla town by installing more towers soon, say top officials .
At least 16 towers are planned all over the hill station .
Officials say in the last couple of years BSNL's customers have swelled but network services have deteriorated due to overloading .
Since towers are shared by all mobile service providers ,  services of other mobile companies will also improve once these towers are installed .
BSNL , Airtel and Vodafone are the three major leaders in Shimla. Being a popular tourist destination customers of all mobile companies also use the network here .