Shimla IGMC hospital dead body robbed of jewellery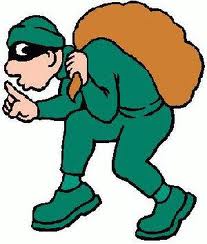 Shimla : Himachal Pradesh's premier hospital  Snowdon (IGMC) is widely infamous for its poor services but now thieves are also rampant in its corridors  not sparing even a dead body .
Grieving relatives of a 52 year old woman have alleged that golden ear rings were removed from the body hours from the mortuary .
When the body was shifted to her village in Jubbal the family was surprised to find the ear rings missing .
A local newspaper report on Wednesday quoted Jubbal & Kotkhai MLA Rohit Thakur who has brought the matter to the IGMC authorities .
In another incident a woman patient's purse was stolen Tuesday .
The purse contained Rs 30,000 and some jeweller . Arki MLA Govindram's  wife Satya Devi said her purse went missing from the IGMC's special ward no 634(A VIP room) .