Rookie soldier kills 2 colleagues, kills himself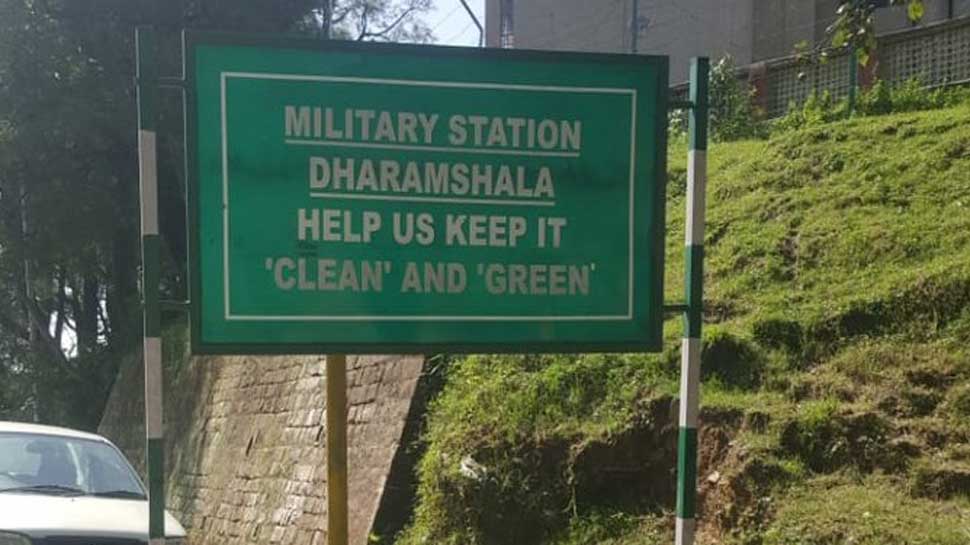 Dharamsala : An army jawan allegedly shot dead his two senior colleagues and later shot himself dead in Himachal Pradesh's Dharamsala cantonment , police said.
"A soldier of the Sikh Regiment shot dead two of his colleagues dead before killing himself," Badri Singh a senior official said.
"The shooting took place at around 2 am inside the cantonment," he said.
"The Sepoy Jasbir Singh was on night duty while his colleagues Havaldar Hardeep Singh 43, and Naik Harpal Singh 35, were preparing to sleep when the incident took place," said Brig Navdeep Brar.
"A prelimary investigation suggests an argument took place after which the enraged Sepoy fired at his colleagues," said Brar.
Jasvir Singh joined the army some 18 months ago while his colleagues were serving for 23 and 18 years. All three were from the state of Punjab.
Police and Military police are jointly carrying out an investigation,police said.