Rare brown bear seen in Kinnaur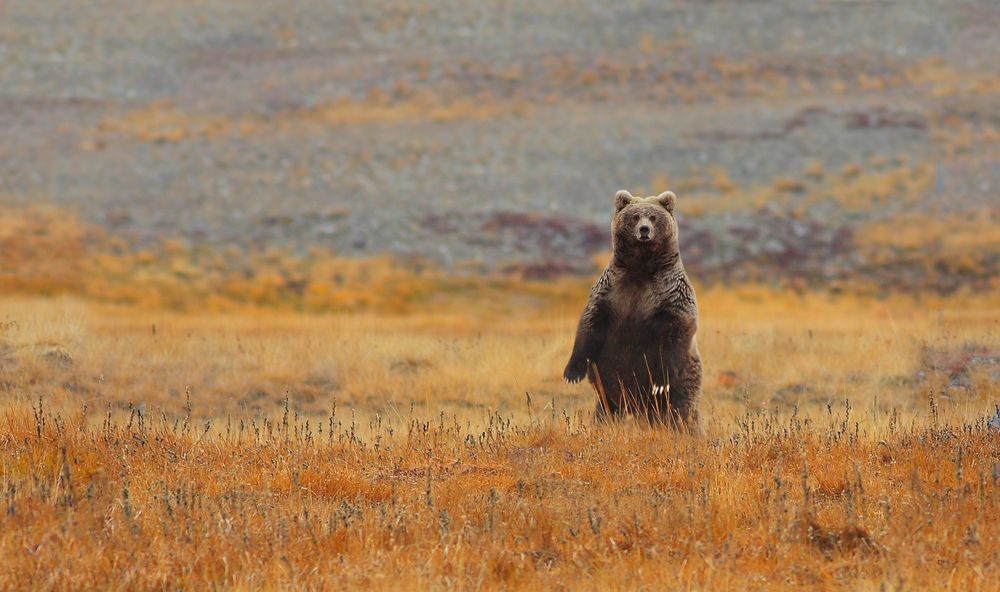 Shimla : Himachal Pradesh's wildlife wing has spotted the highly endangered brown bear in the tribal district of Kinnaur.
Eleven cameras have been placed at Lippa and other spots.One of the cameras captured two brown bears in the dead of night.
Another camera has spotted the elusive and rare snow leopard at an altitude of 4000 metres.
An official in charge of these cameras Gopal Negi said other animals in the region including the black bear and deer have also been spotted by the cameras.