3 men get death penalty for killing 4 year old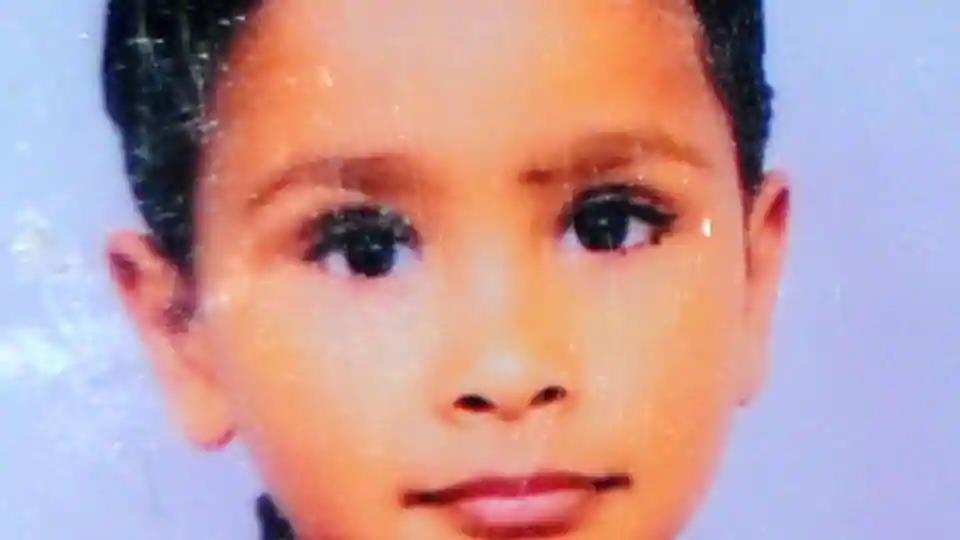 Shimla : A court in Himachal Pradesh's Shimla awarded the death penalty to three men on Wednesday for kidnapping and murdering a four-year-old boy for ransom four years ago.
The district and sessions court had held Chander Sharma, Tajender Singh and Vikrant Bakshi guilty under Sections 302, 347 and 201 of the Indian Penal Code on August 6.
Sharma is a law student at the Himachal Pradesh University.Bakshi is an engineering student while Singh runs a shop.All three are in their 20s.
Yug Gupta(the 4 year old) was son of businessman Vinod Gupta. The four year old was kidnapped and murdered in Shimla four years ago.
Yug's skeletal remains were found inside a giant water supply tank on August 22, 2016, leading to widespread angry protests across the town for several days.
According to police the boy was tortured, starved and forced to consume liquor before he was thrown into the tank.
After Yug went missing, a case of abduction under Section 363 of the Indian Penal Code was registered on June 16, 2014, after which an investigation began.
Police questioned more than 200 people in the case. The case was transferred to the criminal investigation department in August 2014 as the local police failed to trace the killers.
Investigators said Sharma lured Yug, his neighbour, by offering a chocolate and kidnapped him on June 14, 2014, from downtown Shimla. He then took him to Singh's godown just above the shop of Yug's father. Later, he was bundled in a cardboard box and taken to Sharma's rented house in Singh's vehicle.
According to the investigation, Sharma, who knew Yug's father, hatched the conspiracy to kidnap the child for ransom. The accused demanded Rs 3.6 crore(Rs 36 million) from his father.
They had made ransom calls to the child's family even after killing him. A video grab on Bakshi's mobile phone, in which Yug was seen pleading for his life, led to a breakthrough in the case. The three men were arrested on August 22, 2016.
Angry people even beat up Sharma and Singh at the district courts complex when they were taken there for a court hearing in August last year.
The entire family of the victim was in court to hear the verdict.
An emotional and relieved Vinod Gupta the father of the four year old told reporters, "Finally my son has got justice today."