14 th Hero MTB Himalaya from 27 Sept – 6 Oct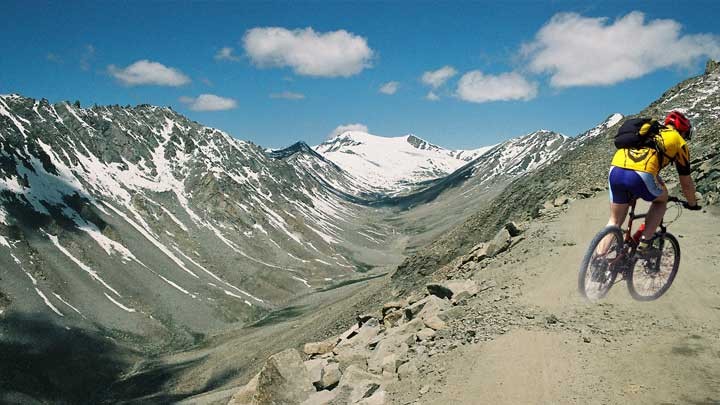 Shimla :The 14th edition of Hero MTB Himalaya is all set to kickoff from Shimla on World Tourism day . The annual cross country multi-stage mountain biking race will be held from 27th Sept to 6th Oct 2018. 
 
Major towns near the race route will be Shimla- Gadagufar- Narkanda- Luri- Swad- Jalhori- Shatadhar- Gadagushaini- Jhanjeli- Mandi- Barot,Bir, Palampur and Dharamshala.
The race tracks will be tarmac, broken gravel, rocks, mud, and sand. The highest point of the race is Shatadhar pass at a height of 3100 meters. The race has received a participation of 72 riders from more than 15 countries across 5 categories. 
 
This year also, HASTPA has introduced an interesting short prologue to the race. This will be around the Mall and the Ridge in Shimla and will take place on (World tourism day) Sept 27 evening to decide the seeding of the riders and also to showcase the event to the world from the historic ridge .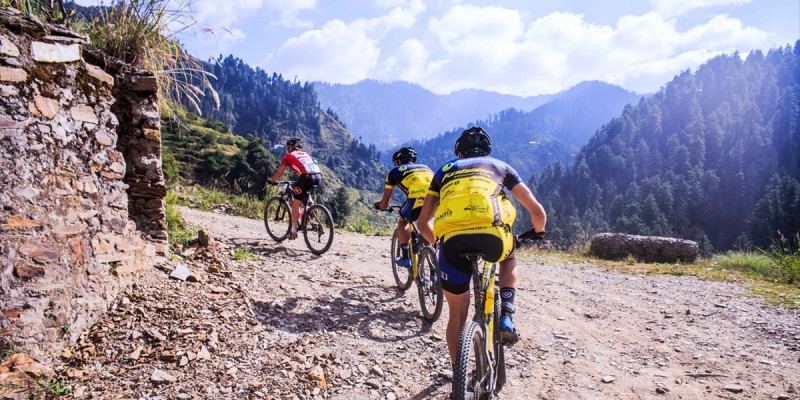 The competition has been fiercely building up over the years with the race gaining popularity around the region. 
 
The race is being organised with the administrative and financial support of the department of tourism himachal Pradesh and Hero Cycles manufacturers of bicycles.
Incredible India, Ministry of tourism ,GOI has also extended its support to the race and will be promoting it across its offices and channels  in India and overseas claim organisers.