Night curfew in 4 Himachal districts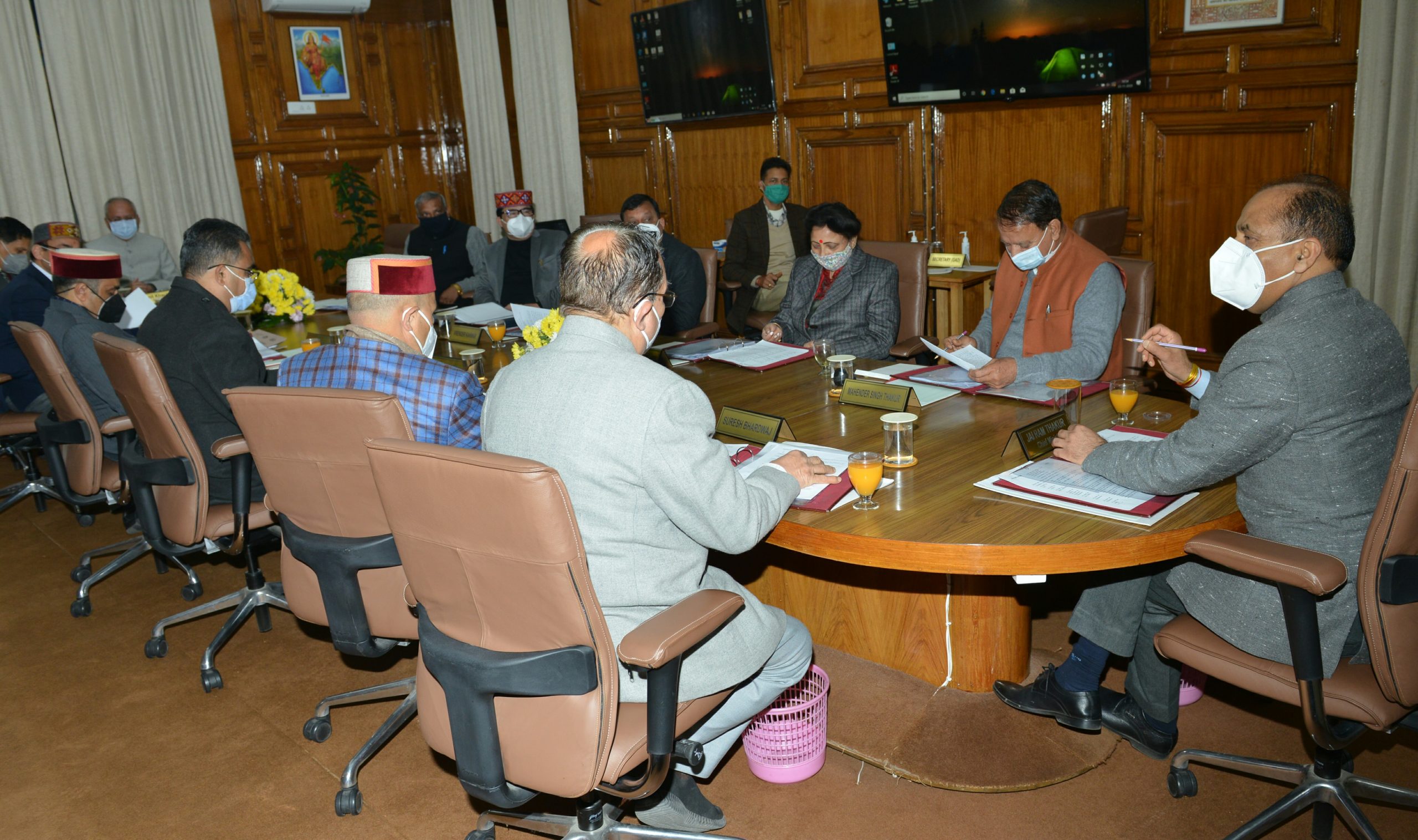 Shimla: Due to a sharp rise in covid cases in Himachal Pradesh night curfew has been imposed in four districts of Shimla, Mandi, Kullu and Kangra starting tomorrow from 8 pm to 6 am till 15 December.
The state cabinet also decided that all education institutions will remain closed till December 31. Online classes will continue till 26 December. The online classes will continue through the winters. Class 10 and Class 12 board exams and other classes will take place in March next The sylabus has been reduced by 30 per cent.
Half the Class 3 and Class 4 government employees will now attend office on the first three days while the remaining half will attend office on the next three days.
All social,cultural, political and sports gatherings will be allowed in open areas. But will only be restricted to 200 people with social distancing.
Those not wearing face masks in public places will have to pay a fine of at least Rs 1000. All buses in the state will have a maximum occupancy of 50 per cent till 15 December.
The state cabinet also decided to jointly hold elections to the newly formed civic bodies of Mandi,Solan and Palampur with Dharamsala in March or April next year.
The cabinet felt that the five day winter session of the vidhan sabha scheduled to start on December 7 is likely to be cancelled.