Manali Israeli woman rape 2 arrested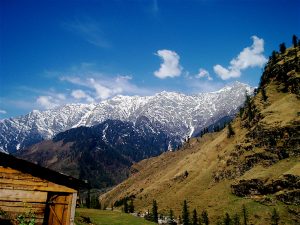 Shimla: Police say they have arrested two of the four men on Monday accused of allegedly raping an Israeli woman in the popular resort town of Manali.
"Two of the six accused of raping an Israeli national have been arrested.Both the men(Akshay Rana and Pankaj Sharma) are locals from Kullu," Sanjay Kumar police chief Himachal Pradesh said.
"A search operation is on to arrest the remaining four accused," he said.
"The vehicle involved in the crime has also been recovered," the police chief claimed.
Police also confirmed that the Israeli woman had registered a complaint with the police(FIR) on Sunday alleging she had been raped by unknown men who had given her a lift in their vehicle.
Another police officer said the identification parade of the accused will be carried out soon by the woman in the police station.