Himachal retailers say new liquor policy flawed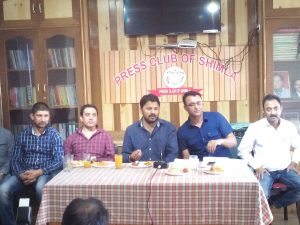 Shimla: Himachal liquor retailers say the new liquor policy is highly confused and has been hastily implemented severely hitting local trade causing shortage of alcohol in the hill state.
"A booming state with huge inbound tourism, Himachal has a vibrant alcoholic industry which is managed by 1765 retailers catering to nearly 84 lac cases of the state's annual demand," said a spokesman of the liquor body.
The hastiness in implementing the new policy has also resulted in the 'Corporation' investing in only 3 depots (for entire liquor industry) and catering to the 12 districts of the state.
They said within days of the corporation model coming into effect, there is poor availability of liquor across the state.
Retailers who have invested heavily in liquor business in the form of licence fees, infrastructure costs, manpower are feeling the financial pressure as popular brands (domestic and international) are slowly diminishing from the market due to the uncertainties of the new policy.