HRTC asks people to report unruly bus drivers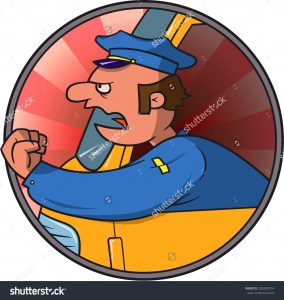 Shimla: The HRTC management has urged people to report rash and drunken drivers and improve its services.
According to the Managing Director HRTC Ashok Tewari passengers are being encouraged to report bus drivers who are drunk, overspeeding, or using mobile phones while driving.
Those who report with evidence to the management can win a cash prize of Rs 1000 or free travel for a week.
Travellers have also been urged to report rude behaviour of drivers and conductors.Also dirty buses and unhygienic eateries where buses stop for meals.
Passengers can even report if the seats of buses are damaged or dirty. And if the crew is not wearing uniforms.
People can also contact the management with other complaints and feedback.