Himachal monsoon damage Rs 2000 crore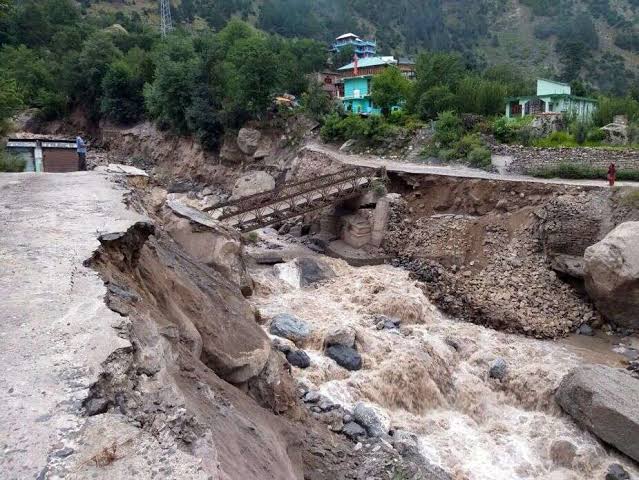 Shimla: The estimated monsoon loss in Himachal Pradesh due to heavy rains, flash floods, cloudburst and landslides has been put at
Rs 2000 Crores. 278 people have also died.
Also 169 houses have been fully damaged, 825 houses have been partially damaged, 587 animals have also died.
A spokesman of the state government said in view of such gravity of the losses the state government requested the Ministry of Home Affairs to send the Inter-Ministerial Central Team (IMCT).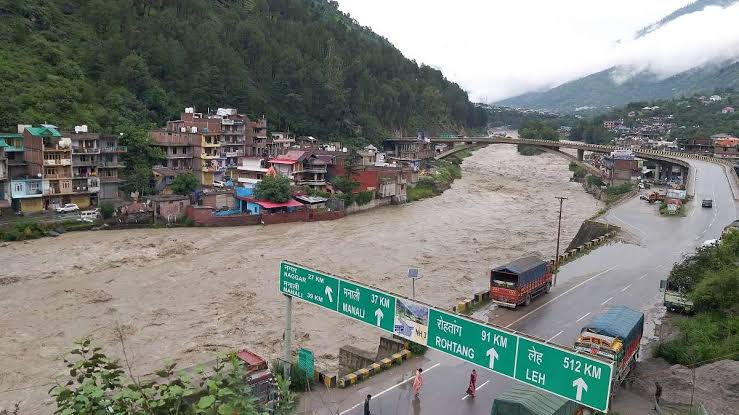 The team arrived today on a two day visit for an on the spot assessment of losses and damages. The team consists of one team leader and 5 other members from various Ministries of Government of India.
Onkar Chand Sharma, Principal Secretary (Revenue) attended the meeting and said the losses and damages are being assessed in the field by Deputy Commissioners and the Departments which may increase as more than 20 days of monsoon remain.
The state Chief Secretary requested the IMCT to recommend special assistance from NDRF against the interim memorandum submitted for loss and damages as the final memorandum will be shared