Alliance Air Shimla-Delhi-Shimla daily flight from Sept 6, fare Rs 2480.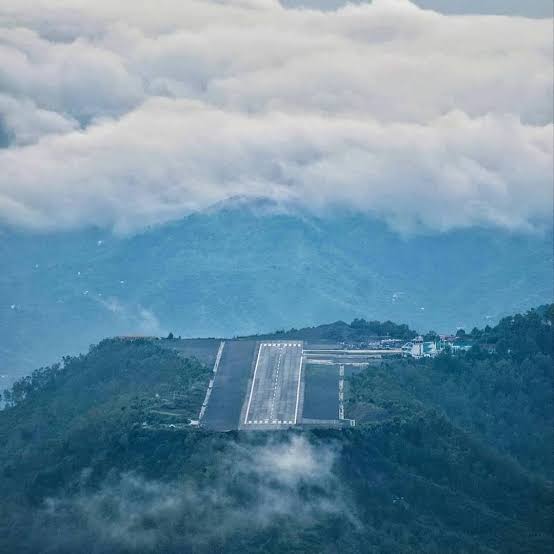 Shimla: Alliance Air is all set to start the Delhi-Shimla-Delhi from Sept 6. The fare will be Rs 2480.This flight will operate with a brand new ATR42-600, a spokesman of the Airlines said today.
Flight 9I 821 will depart from Delhi at 0625 hrs and arrive in Shimla at 0735 hrs.Flight 9I 822 will depart from Shimla at 0800 hrs and arrive in Delhi at 0910 hrs.The introductory all inclusive Fares for Delhi-Shimla and Shimla-Delhi will be Rs 2480.
"There are only window or aisle seats in Alliance Air and our aircrafts have super comfortable leg space with a seat pitch of 30". To know more about our various promotional offers, passengers can log on to: www.allianceair.in or contact any of our travel partners," the press release claimed.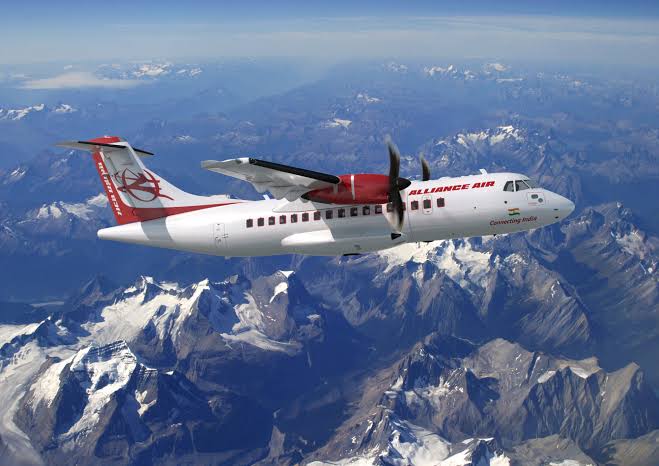 There are currently no passenger flights on the Delhi-Shimla route. Shimla is one of the few table top airports in India.