Himachal Holi : Internet , mobile services crash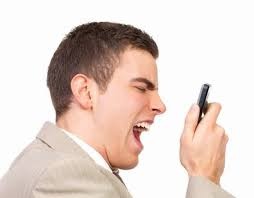 Shimla : As the hill folk celebrated Holi on a cloudy day their festivities were reduced by poor broadband , GPRS and mobile services which remained down during much of the day Monday across Himachal Pradesh
When BSNL customers rang up customer care there was no response as all were on Holi holiday , complained many .
The response of private operators like airtel was also poor frustrating many customers .
BSNL customers said as GPRS and broadband was not working they could not receive or send Holi mails to their friends and family members .
For long spells the signal was so poor that people were not able to make calls .Those who were able to make calls were irritated by the signal dipping which led to frequent call drops .
It isn't clear what triggered the collapse of broadband , GPRS and mobile call services by BSNL and a host of private mobile companies .
It certainly dampened the Holi this time .