Himachal GST collection at Rs 427 crore in Jan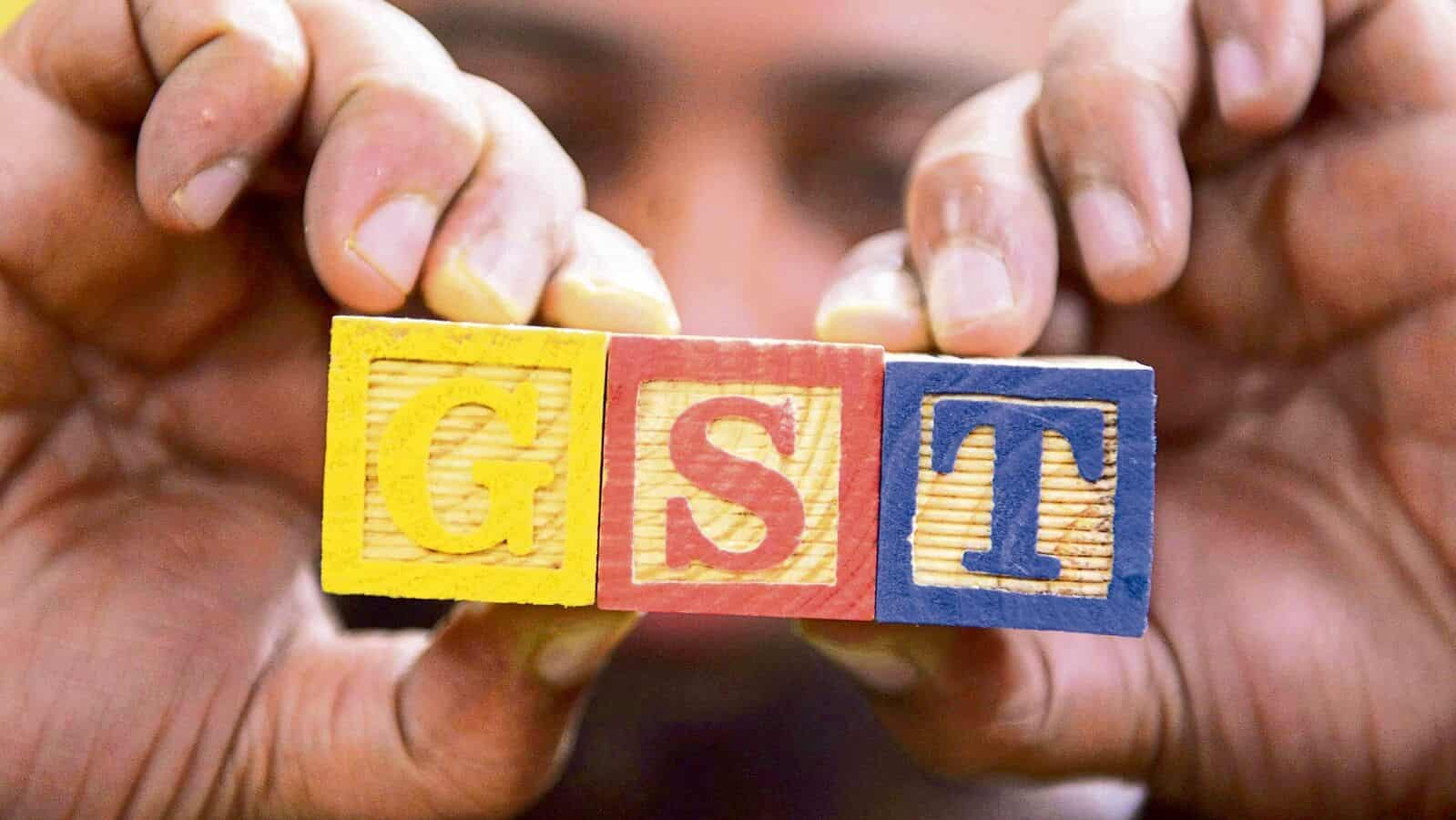 Shimla : A spokesperson of the department of Himachal Taxes and Excise Department said today that the department collected Rs 427.72 crores GST in ofJanuary,2022 as compared to Rs 346.30 crores in January,2021 registering a growth of 24 percent.
The cumulative GST collections in the current financial year upto January, 2022 stands at Rs 3745.32 crores vis-a-vis Rs 2716.75 crores during the same period last year. This makes cumulative GST growth upto January, 2022 stand at handsome 38 percent. 
The positive growth in GST revenue has resulted from large number of initiatives undertaken by the department like, nudging of non-filers, increased verification of in-transit goods, better use of analytical reports and performance monitoring of field functionaries by the State Head quarter.
The deployment of Business Intelligence tools based reports by GSTN has also helped the State and Central Tax Administrations in taking action on the tax evaders resulting into revenue enhancement.
The department is also focusing on the increasing voluntary compliance for GST revenue enhancement. The department has recently launched "Tax Haat Programme" for time bound redressal of the compliance related queries and issues of the stakeholders and to make them aware of the changes taking place in GST law and procedures.