Himachal gets first gas crematorium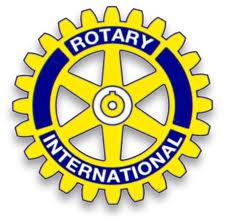 Shimla : People in Shimla now have the option of disposing of their dead in a more environment friendly and cheap way by using LPG instead of piles of wood at a crematorium here .
The Rotary club has imported the machinery from the United States . The plant was this week set up here and trial runs have been carried out successfully .
The entire cost is Rs 60 lakh . It is the first electric crematorium  to be set up in Himachal and perhaps the first north of Delhi .
The Rotary Club has handed over the plant to the Sood Sabha to run and maintain the plant .
Civic authorities say the cost of disposing off a body will be around Rs 2000 .
Since people prefer burning the dead by traditional means which involves a lot of wood , authorities say they are willing to further reduce the cost of LPG disposal in some cases and even cremate unclaimed bodies for free .
To light the pyre a button has to be pressed to ignite the gas . There is even a modified provision for performing the important 'kapal kriya' hindu death ceremony ritual which involved piercing the skull of the body .
The plant is equipped with the state-of-the-art 25 kva generator set , 30 kv stabiliser , dedicated electric service cable and a gas bank of 60 LPG cylinders .