Emergency vehicle location tracking service launched in Himachal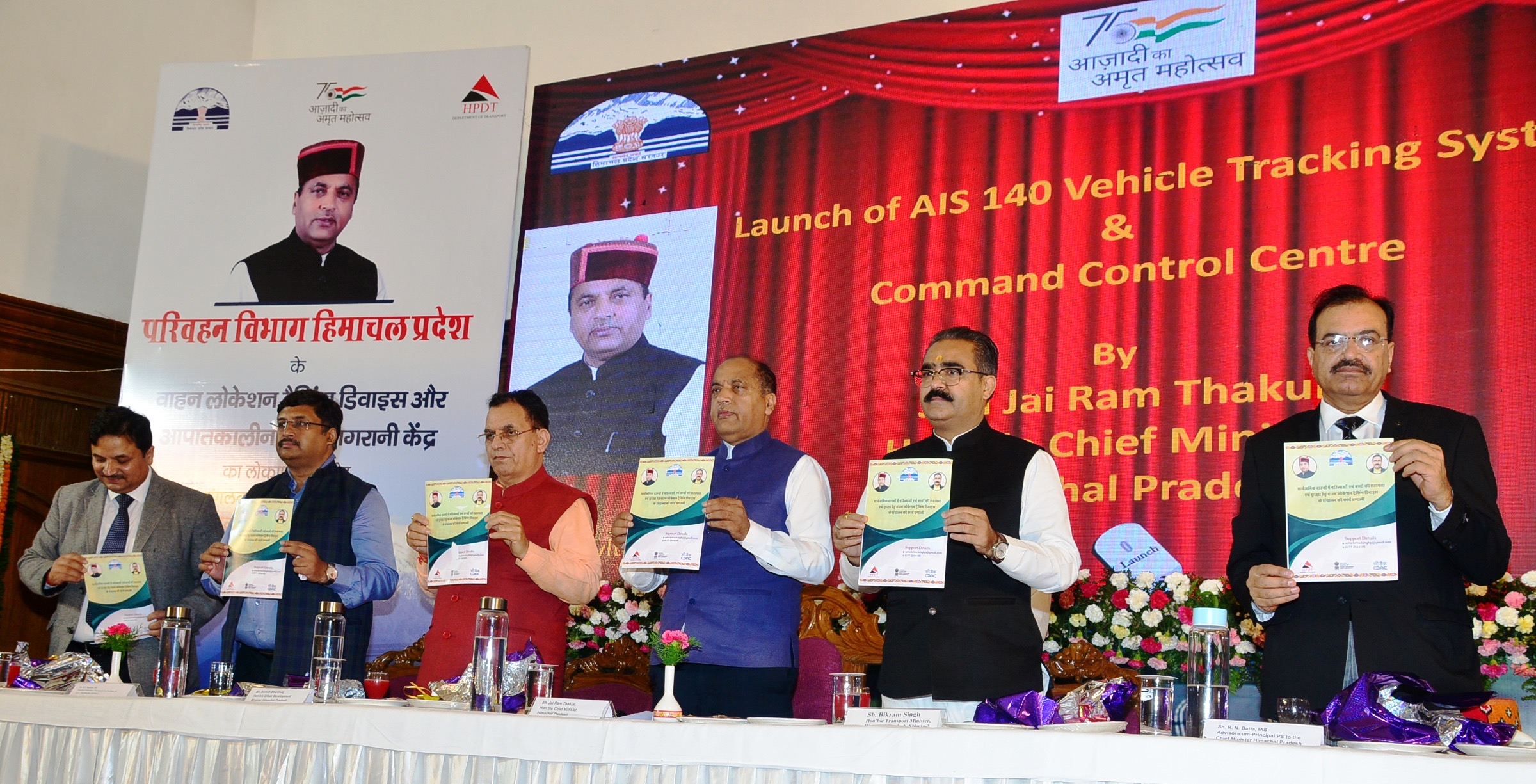 Shimla: Vehicle Location Tracking Device, Emergency Panic Button System and Command Control Centre of the Himachal Pradesh Transport Department was launched here today. 
The Vehicle Location Tracking Device with Emergency Panic Button System and Command Control Center has been connected with Emergency Response Support System 112. 
When the panic button is pressed, a signal would be received through satellite to 112 and the person in distress would be connected and alert the police.
After the establishment of this monitoring Centre, it would be easy to detect the theft of vehicles and vehicle accidents for the safety of women and children.
This initiative would provide prompt and accurate information regarding the vehicle equipped with this device at the time of emergency.
9423 vehicles have been connected to this system and complete details of vehicles where they have moved in the last one year would be available in the monitoring Centre.