CS reviews high speed broadband connectivity in Himachal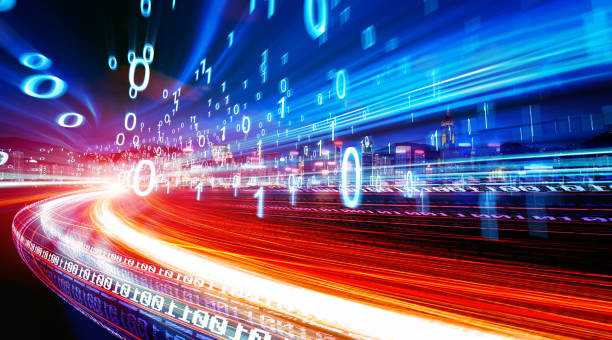 Shimla: Keeping in view the vision of the National Broadband Mission of Government of India, Broadband for All, the Himachal Pradesh Broadband Committee meeting was held here today under the chairmanship of Chief Secretary R.D. Dhiman.
The Chief Secretary reviewed the progress of roll out of high speed broadband connectivity across the State, as envisaged under National Broadband Mission and also discussed the plan for speeding up the roll out telecom connectivity.
Dhiman asked department of telecommunication (DOT), government of India to expedite roll out of telecom connectivity in the unconnected villages.
He further asked DOT to ensure that telecom connectivity in 24 border villages of Kinnaur and Lahaul & Spiti under Vibrant Village Project and in 46 villages of Chamba under Aspirational District Project to be provided by March, 2023.
He also laid emphasis on sharing of telecom infrastructure by all telecommunications service providers operating in Himachal Pradesh. It would help in extending quality of services to the citizens and the time cluttering of telecom infrastructure, especially in the towns would also be minimised.
The Chief Secretary assured the DOT, GoI that the state would extend all possible support for implementation of National Broadband Mission.
The DOT, Government of India shared telecom connectivity rollout status against the target fixed under National Broadband Mission.
As per DOT, broadband connectivity has been provided in 96.20% villages of the state with broadband speed ranging from 9 mbps to 12.4 mbps. However, there are still 585 villages in the state which are either not connected or partially covered.
The representatives of DOT, BSNL, Digital Infrastructure Providers Association (DIPA), Cellular Operators Association of India (COAI) and State departments including Information Technology, PWD, Urban Development, MPP & Power were present in the meeting.