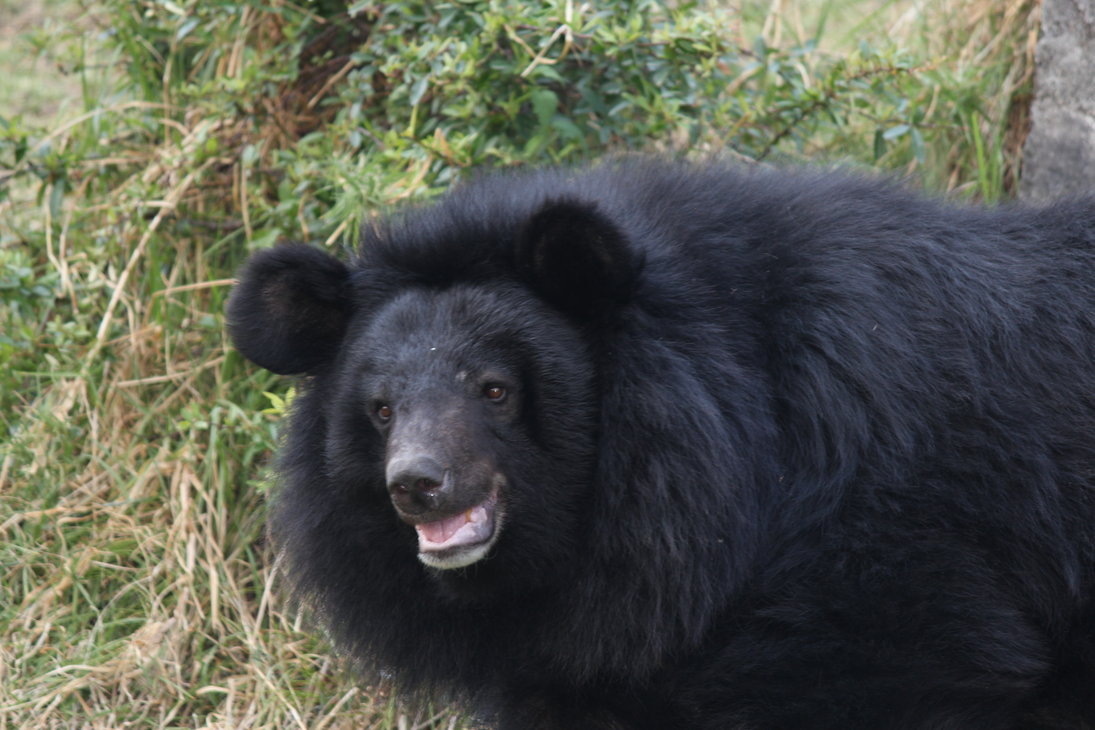 Shimla: A man was attacked by a bear in Himachal Pradesh's Dalash area of Kullu district. The 54 year old man was bitten and clawed on his face, neck and chest.
The man was on way to the nearest bazaar with milk early Tuesday when the animal suddenly sprang on to him from behind the bushes without any provocation.
The man screamed for help and villagers came to his rescue. They carried the bleeding man to the nearest hospital from where he was shifted to IGMC hospital Shimla.
Villagers have complained about the rogue bear to the wildlife officials who they said were not serious in capturing the bear.