60 units free power in Himachal, 31 per cent DA for babus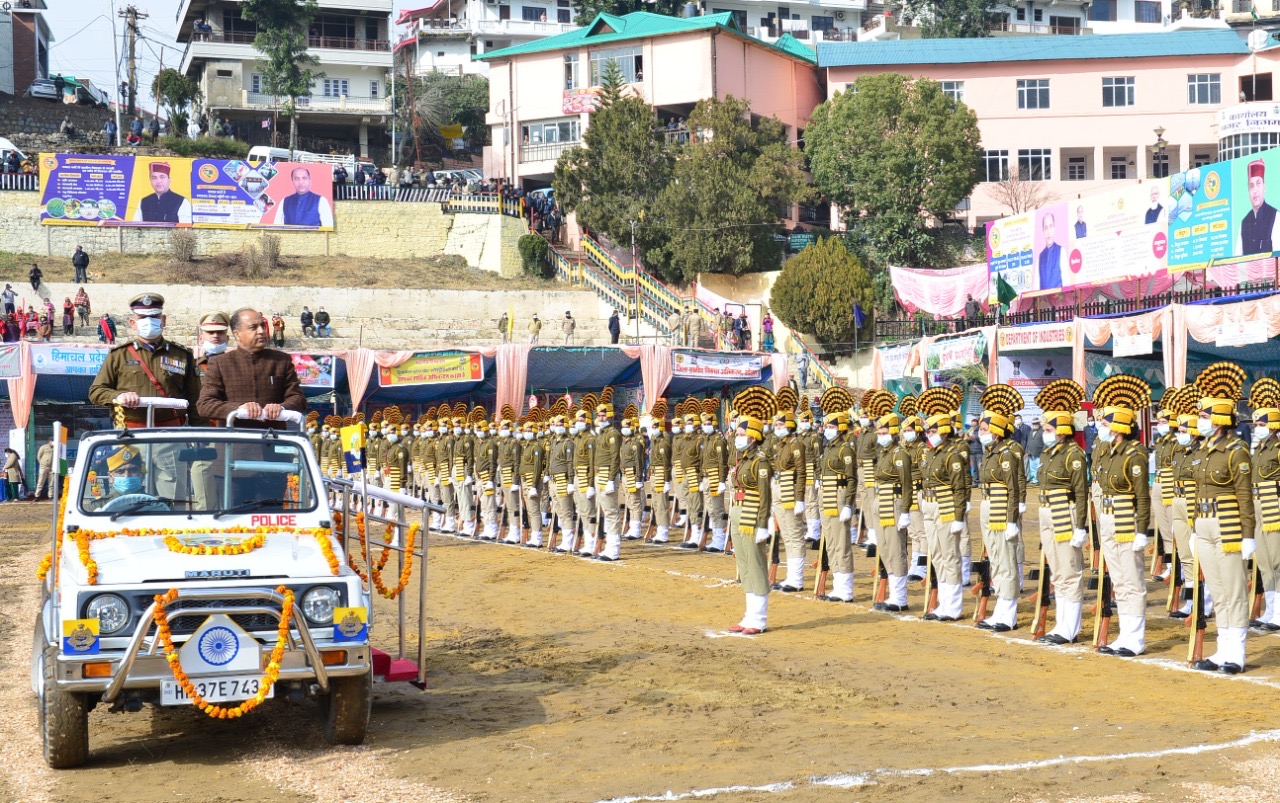 Shimla : Himachal Pradesh today announced 60 units free electricity and 31 percent DA to state government employees.
Domestic consumers whose electricity consumption is up to 60 units per month would not be charged any fee per electricity unit.  They would be incurred zero cost per unit of electricity consumed.
With this decision, domestic consumers whose electricity consumption is up to 125 units, would be charged only one rupee per unit cost. Over 11 lakh domestic consumers will benefit as a result the state will incur an additional expenditure of Rs 60 crore on providing this relief.  
To give relief to the farmers it was announced to reduce the present per unit cost of electricity from 50 paise to 30 paise.  This benefit will be payable from April, 2022. 
The 31 percent hike in DA will make state government employees at par with the Central Government employees.This would provide financial benefits of Rs 500 crore to the employees.
Addressing the state level function if fhe 52nd statehood day in Solan today Chief Minister Jai Ram Thakur said his government had recently implemented new pay scales for employees ensuring benefits of about Rs 6000 crore to 2.25 lakh employees.
He said it was felt some disparities existed in the new pay scales of few categories. He announced that now the employees would be given third option besides two options already given to them. 
He announced pensioners of the state government would also be given pension as per the new pay scales of Punjab government. This would benefit about 1.75 lakh pensioners by providing financial benefits of about Rs 2000 crore.
Thakur announced an increase in annual income for availing the benefits of various welfare schemes and pensions for the weaker sections of the society from existing Rs 35,000 to Rs 50,000.