20,000 appear for new style HAS 2014 exam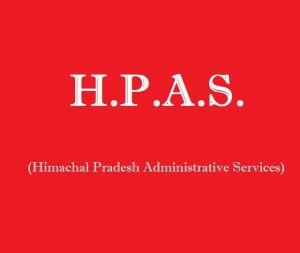 Shimla :Over 20,000 wrote the 2014 Himachal Pradesh Administrative Services(HPAS) exam on Sunday , HPPSC officials said .
This year the HAS test was held on the IAS pattern test with two papers general studies and aptitude test with 200 marks for each paper.
Finally 20198 people appeared , while almost twice as many had applied for 34 posts, officials said .